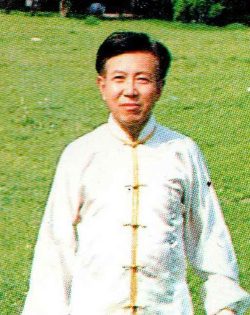 Professeur

Sòng

Tiānbīn​
宋 天 彬
Professeur, Médecin en Chef

Jiàoshòu, Zhǔrèn Yīshī
教授, 主任医师
Qiánkūn sāncái zhuāng
乾 坤 三 才 桩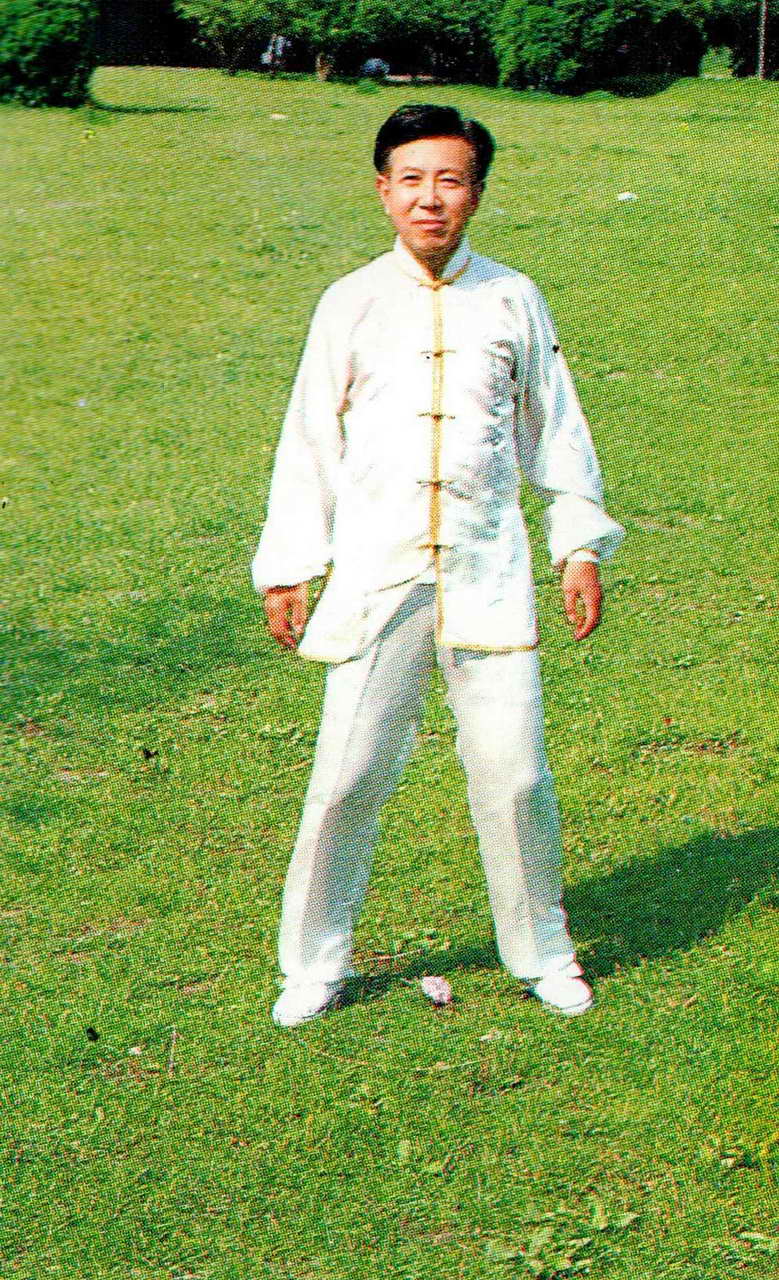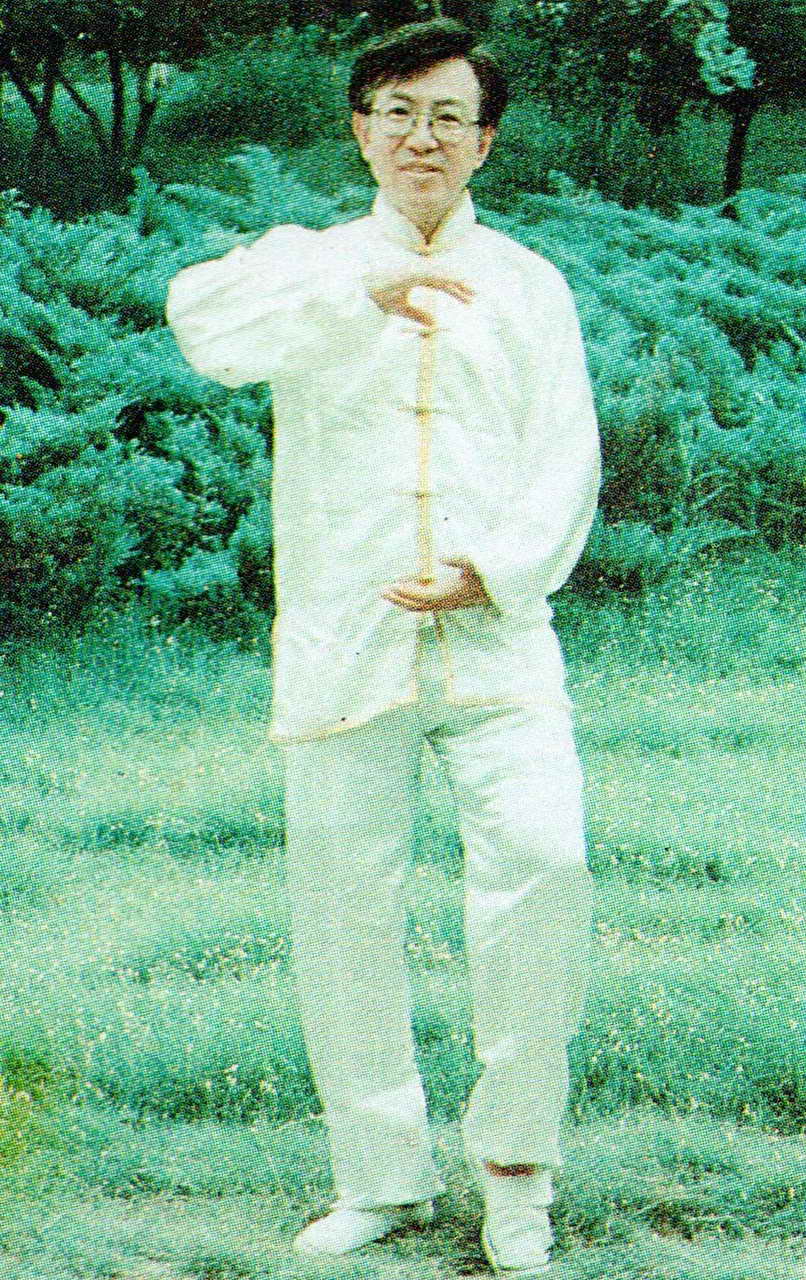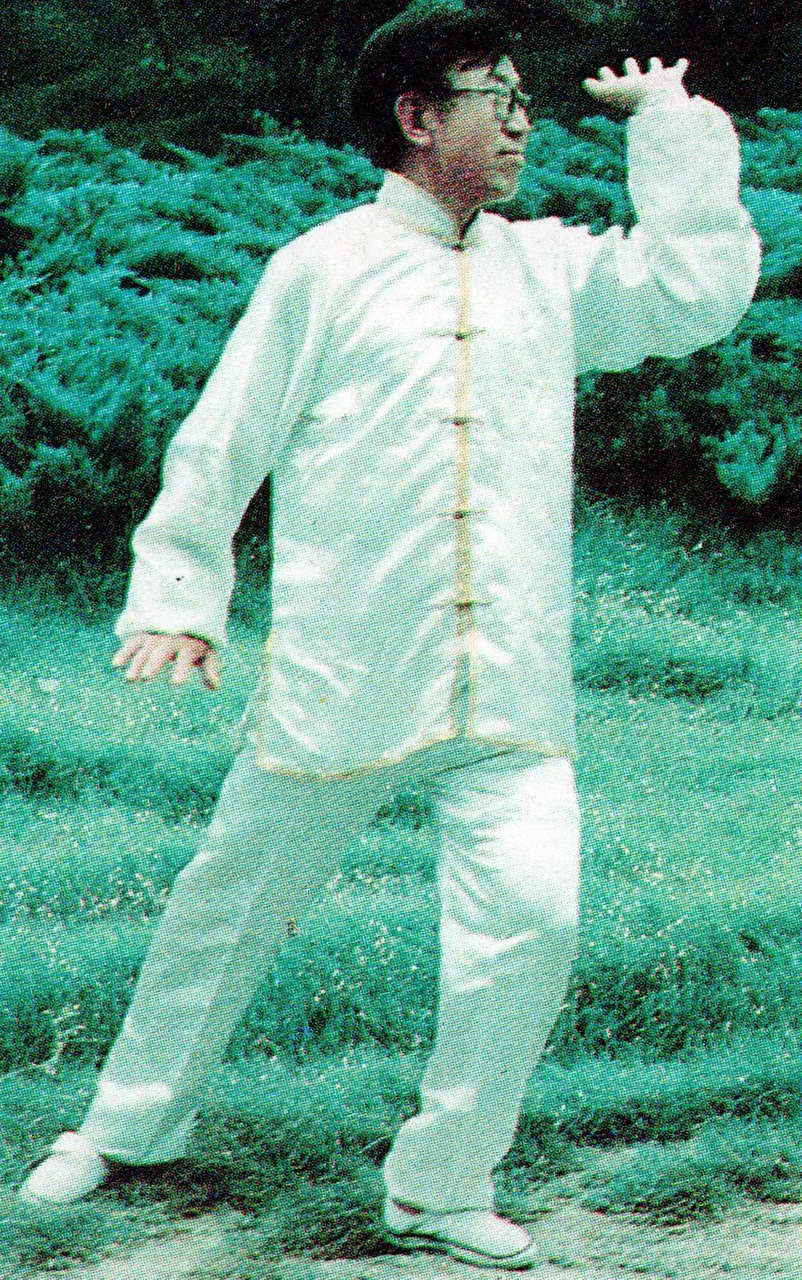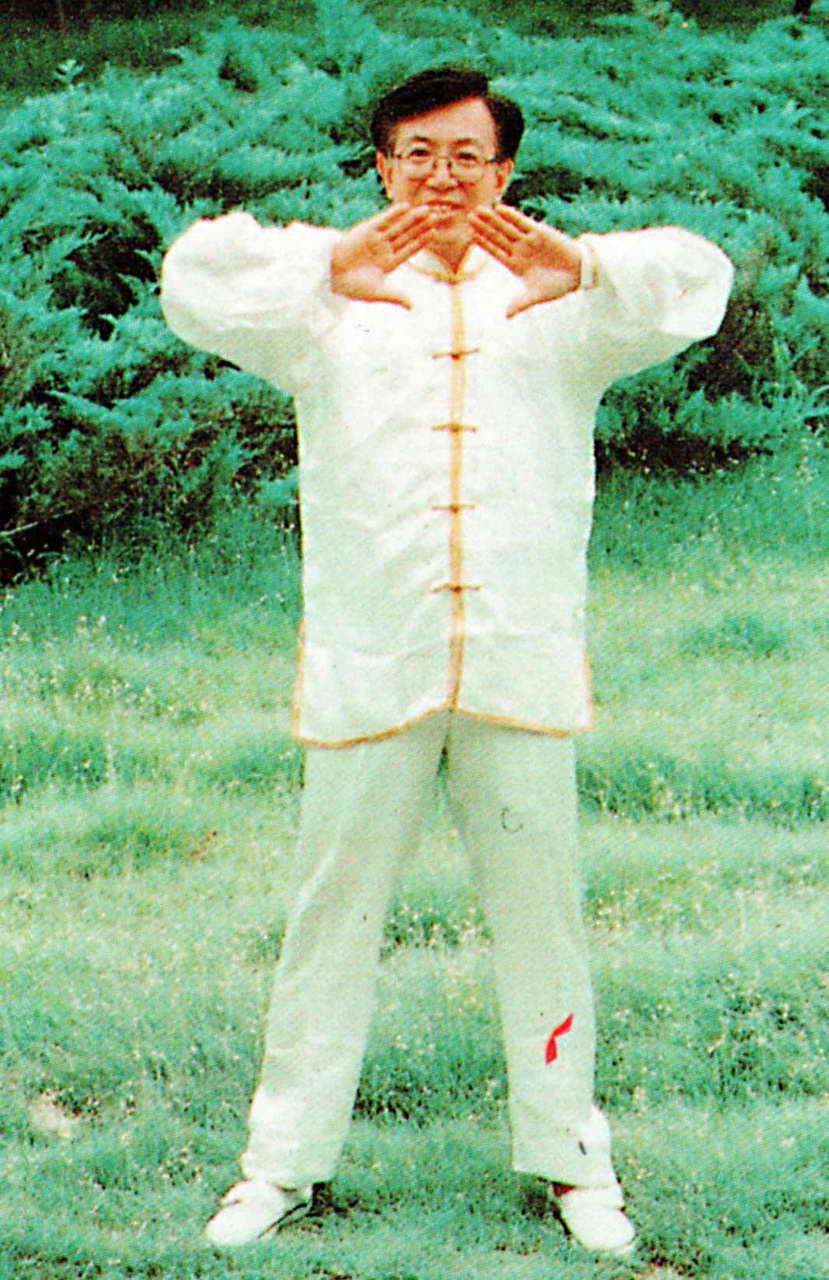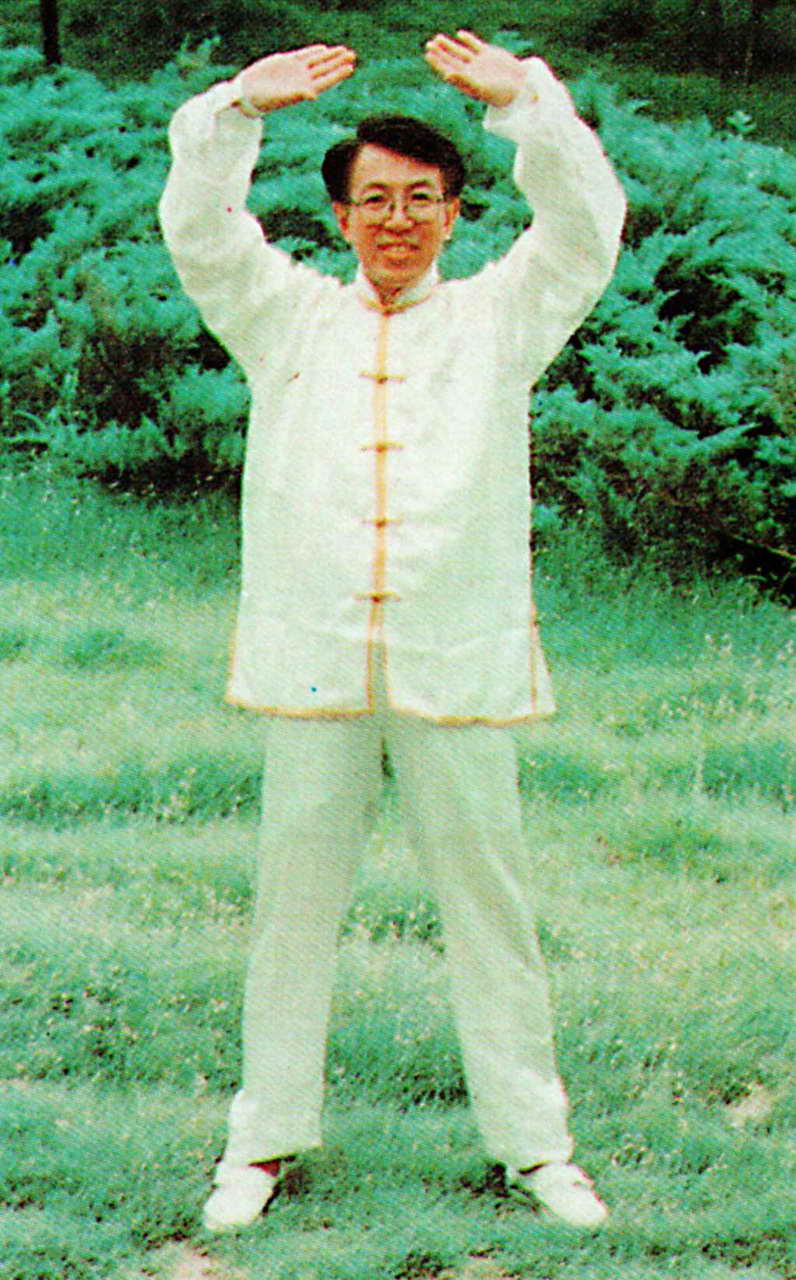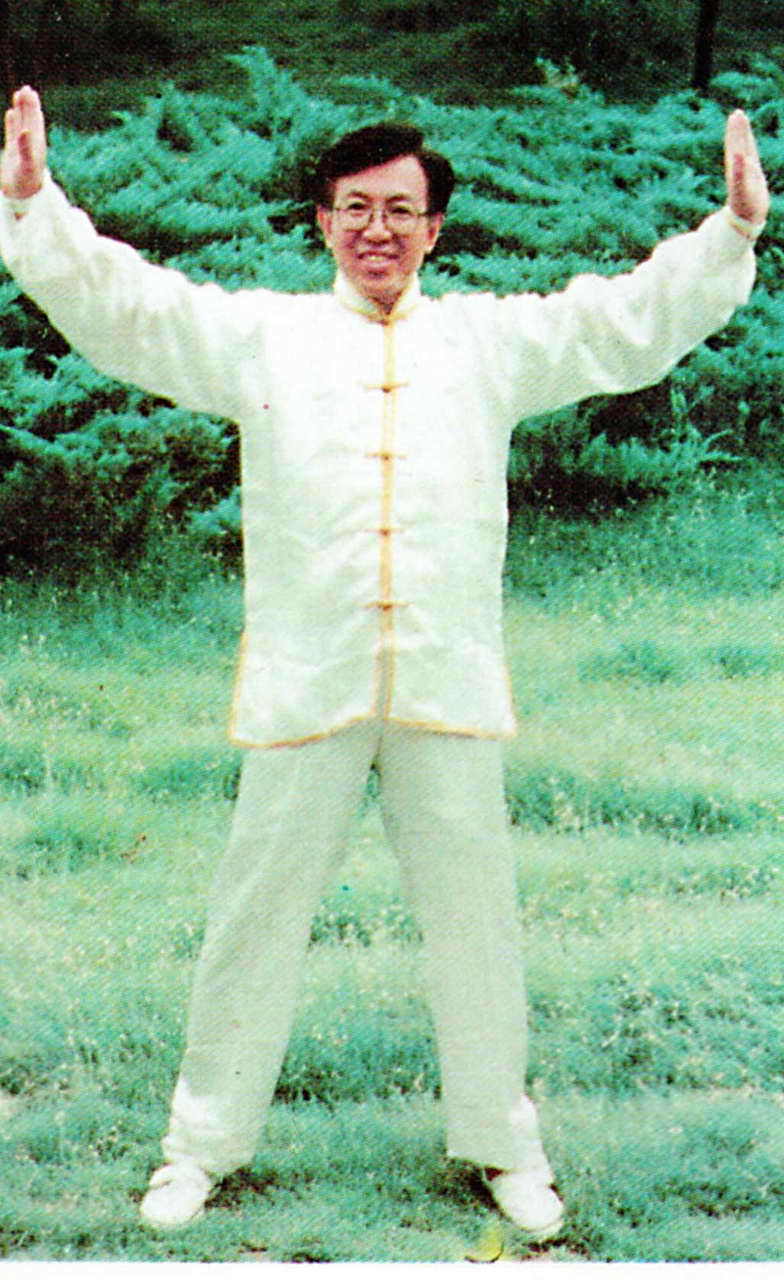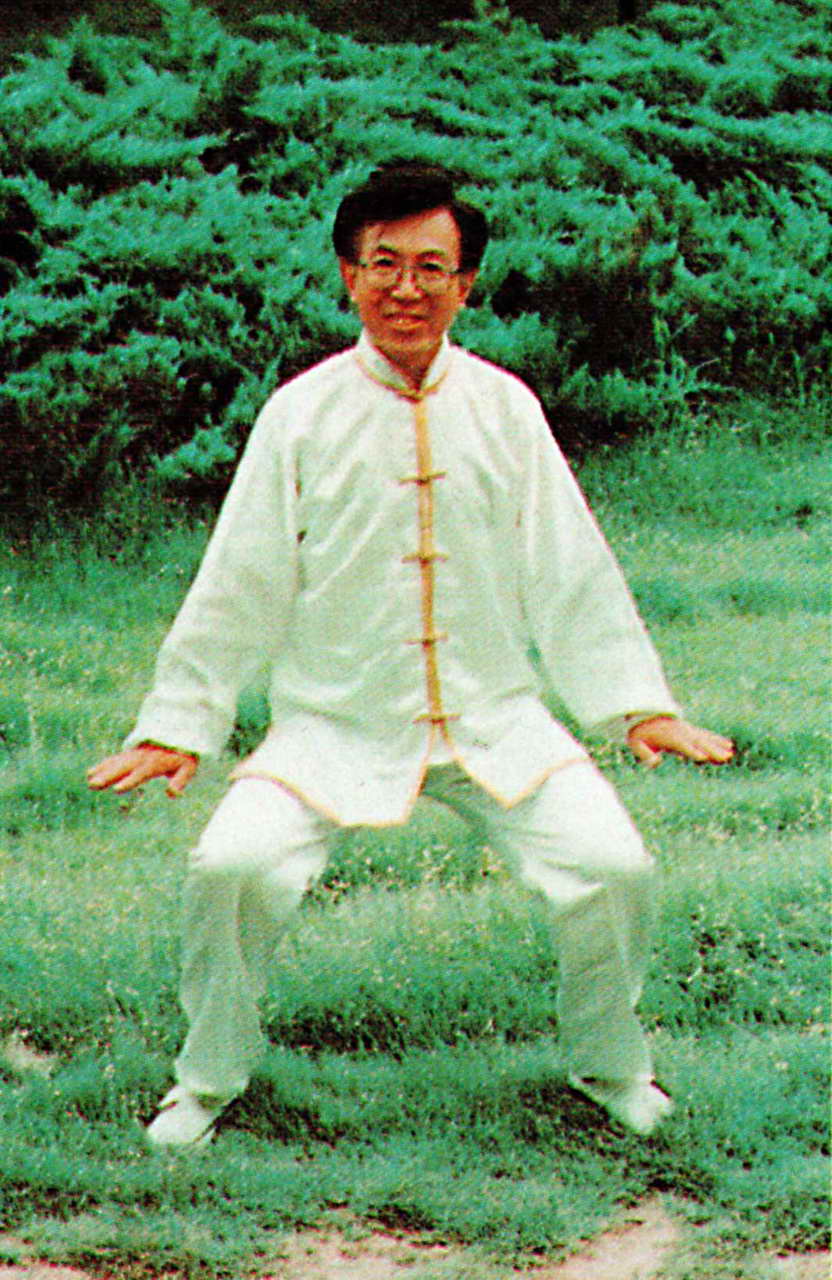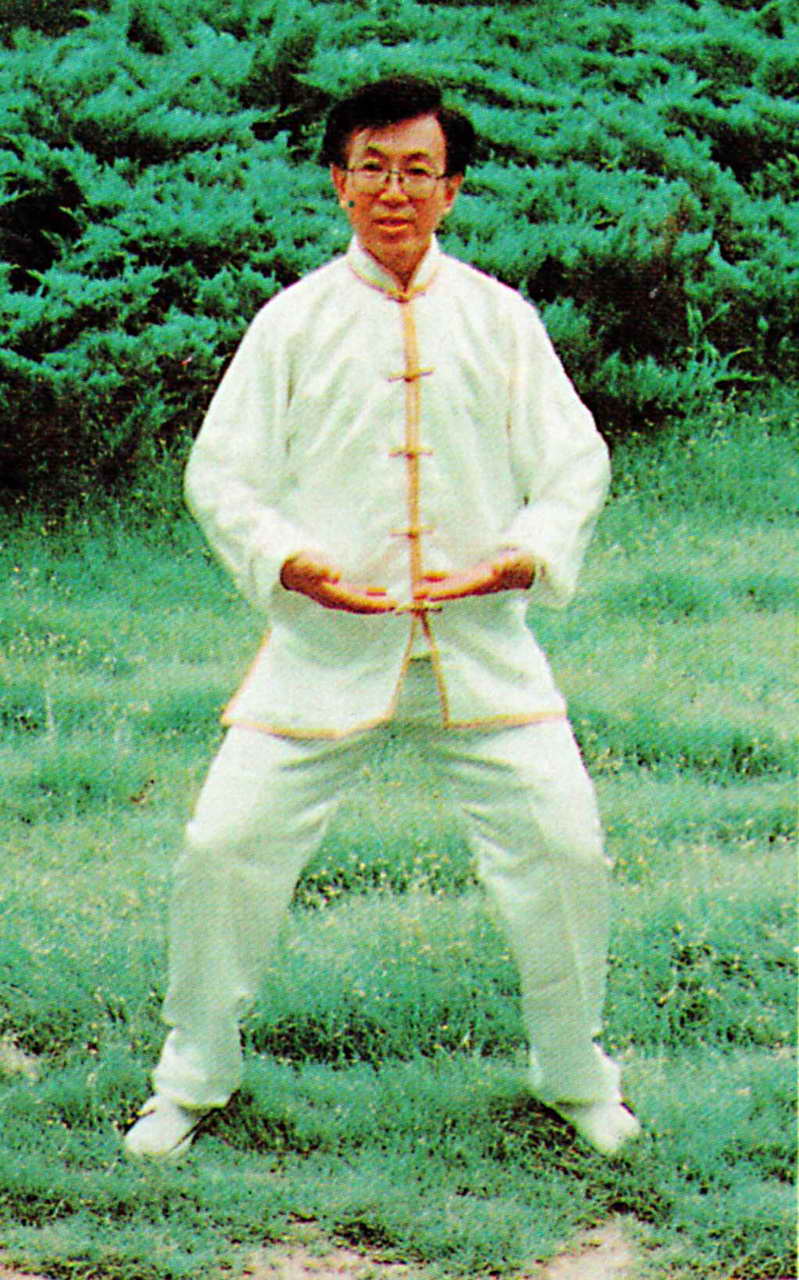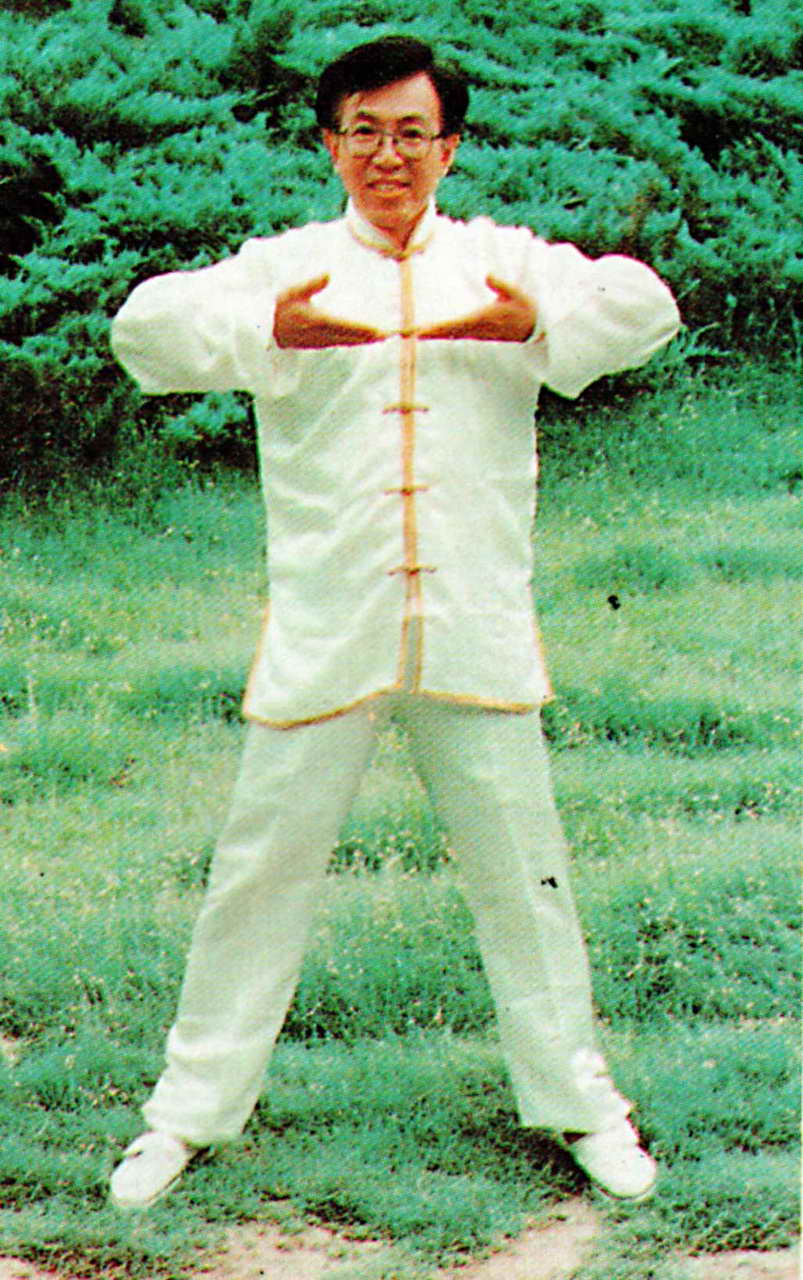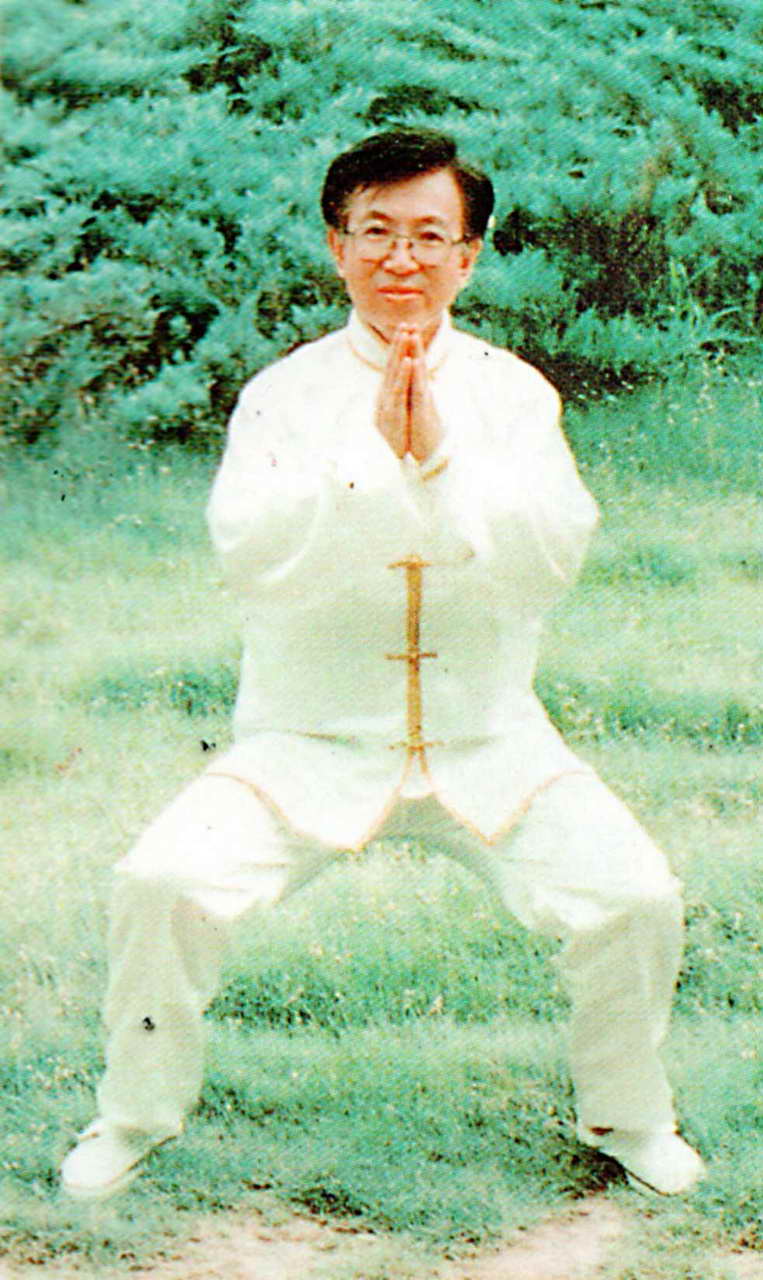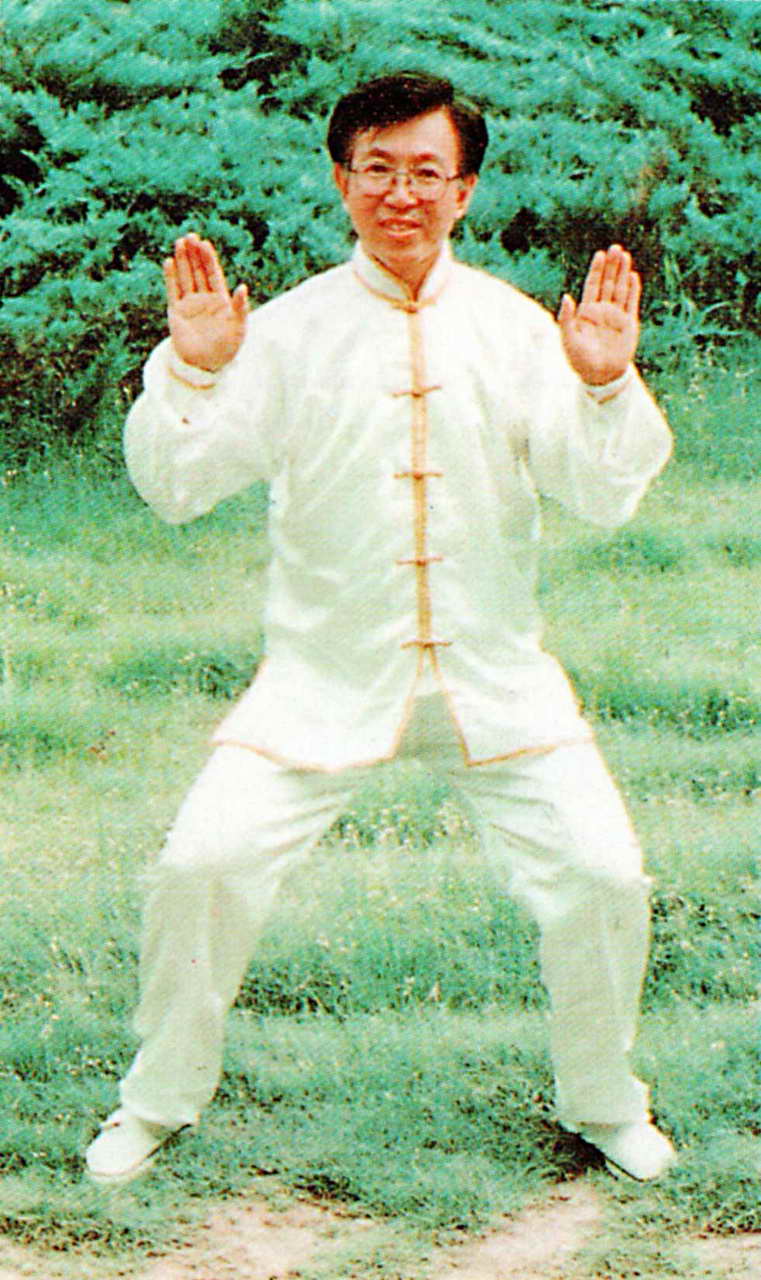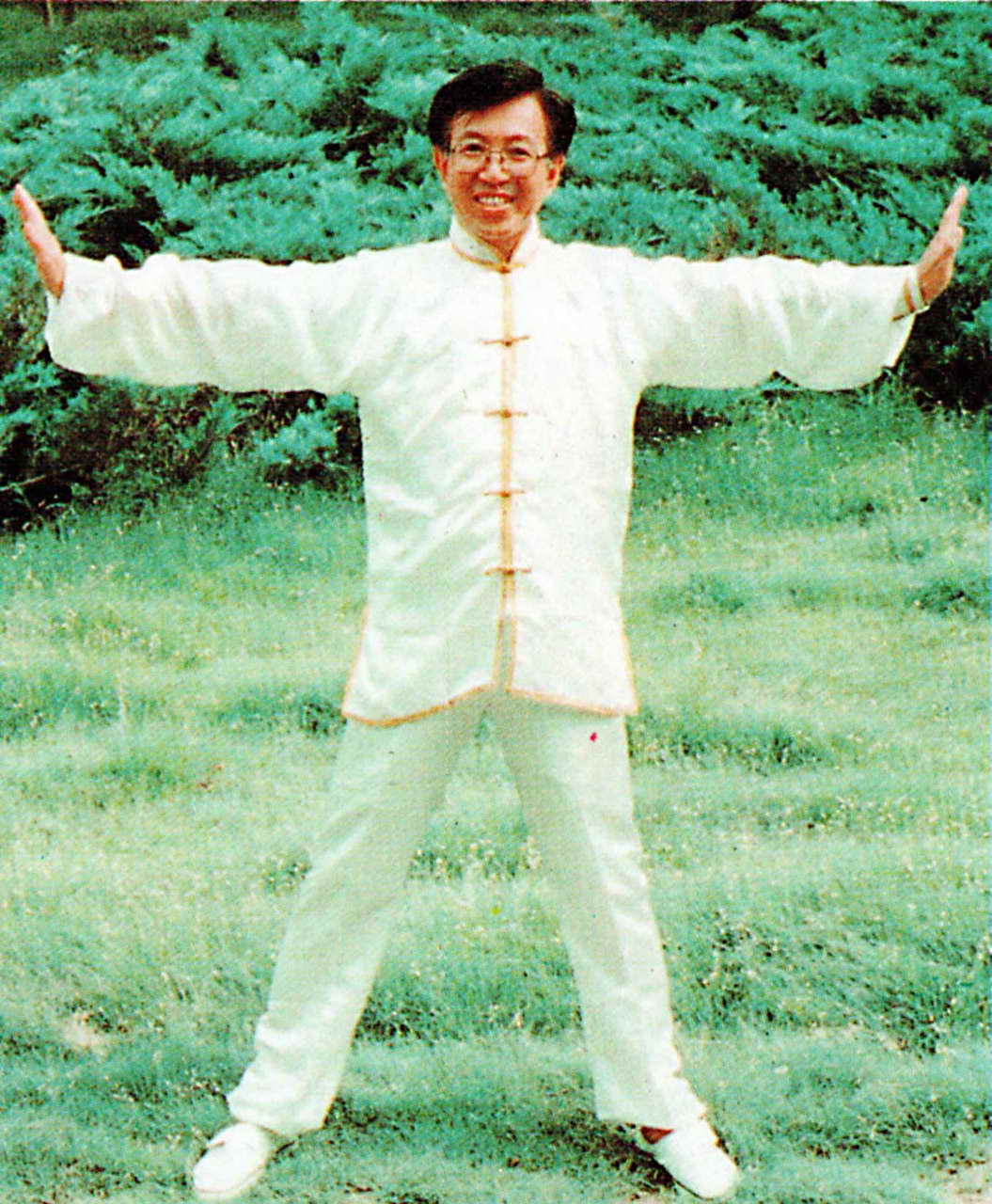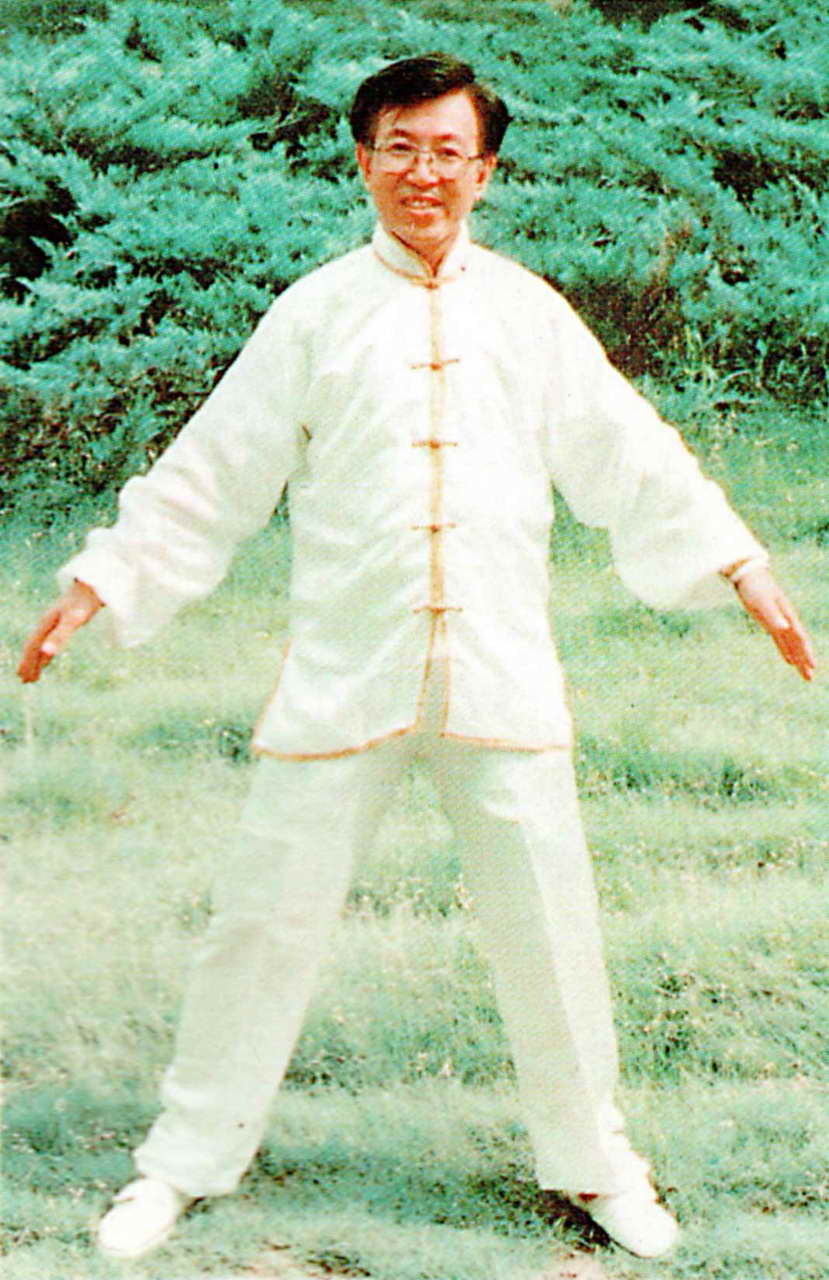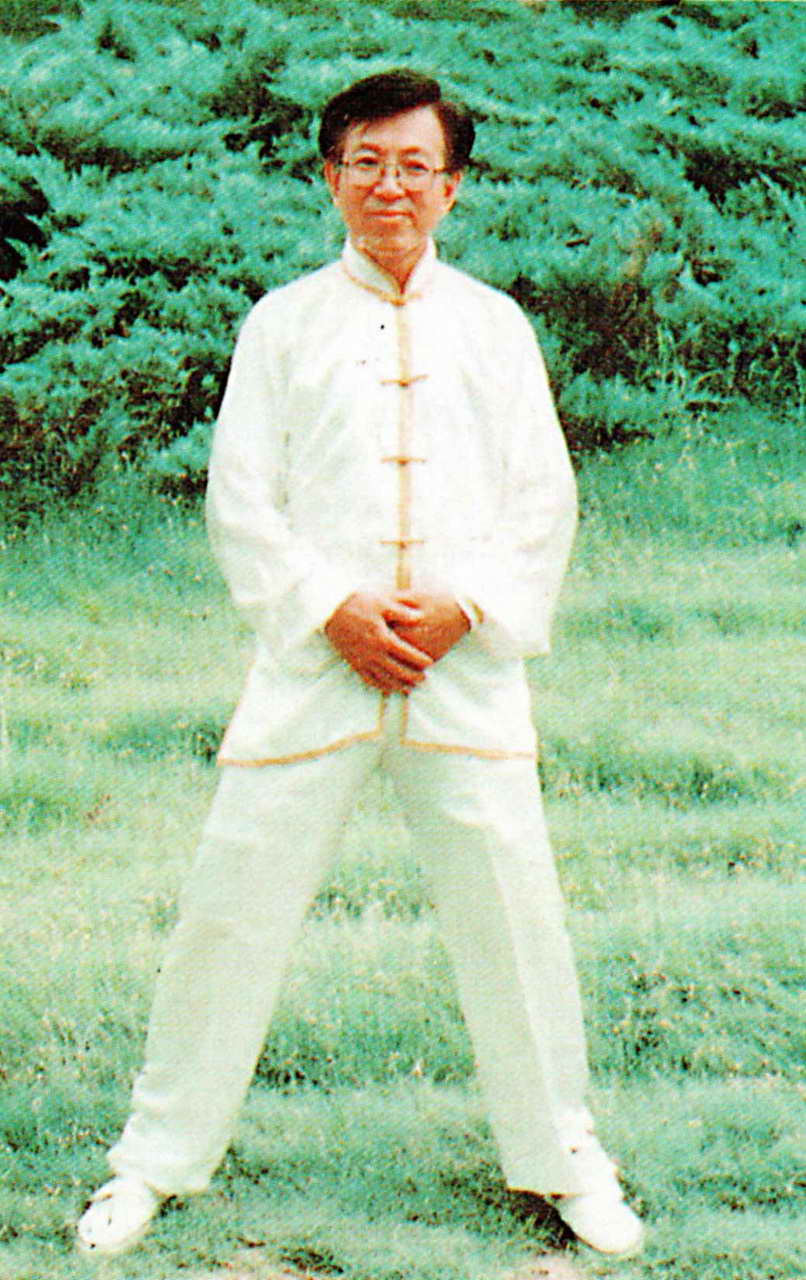 PAGE-QIGONG-Me-SONG-Tianbing-0_03
PAGE-QIGONG-Me-SONG-Tianbing-0_05
PAGE-QIGONG-Me-SONG-Tianbing-0_12
PAGE-QIGONG-Me-SONG-Tianbing-0_14
PAGE-QIGONG-Me-SONG-Tianbing-1_03
PAGE-QIGONG-Me-SONG-Tianbing-1_05
PAGE-QIGONG-Me-SONG-Tianbing-1_07
PAGE-QIGONG-Me-SONG-Tianbing-1_12
PAGE-QIGONG-Me-SONG-Tianbing-1_13
PAGE-QIGONG-Me-SONG-Tianbing-1_14
PAGE-QIGONG-Me-SONG-Tianbing-2_01
PAGE-QIGONG-Me-SONG-Tianbing-2_03
PAGE-QIGONG-Me-SONG-Tianbing-2_05
PAGE-QIGONG-Me-SONG-Tianbing-2_09
PAGE-QIGONG-Me-SONG-Tianbing-2_11
Wǔ xíng zhǎng yǔ liù zì jué
五 行 掌 与 六 字 诀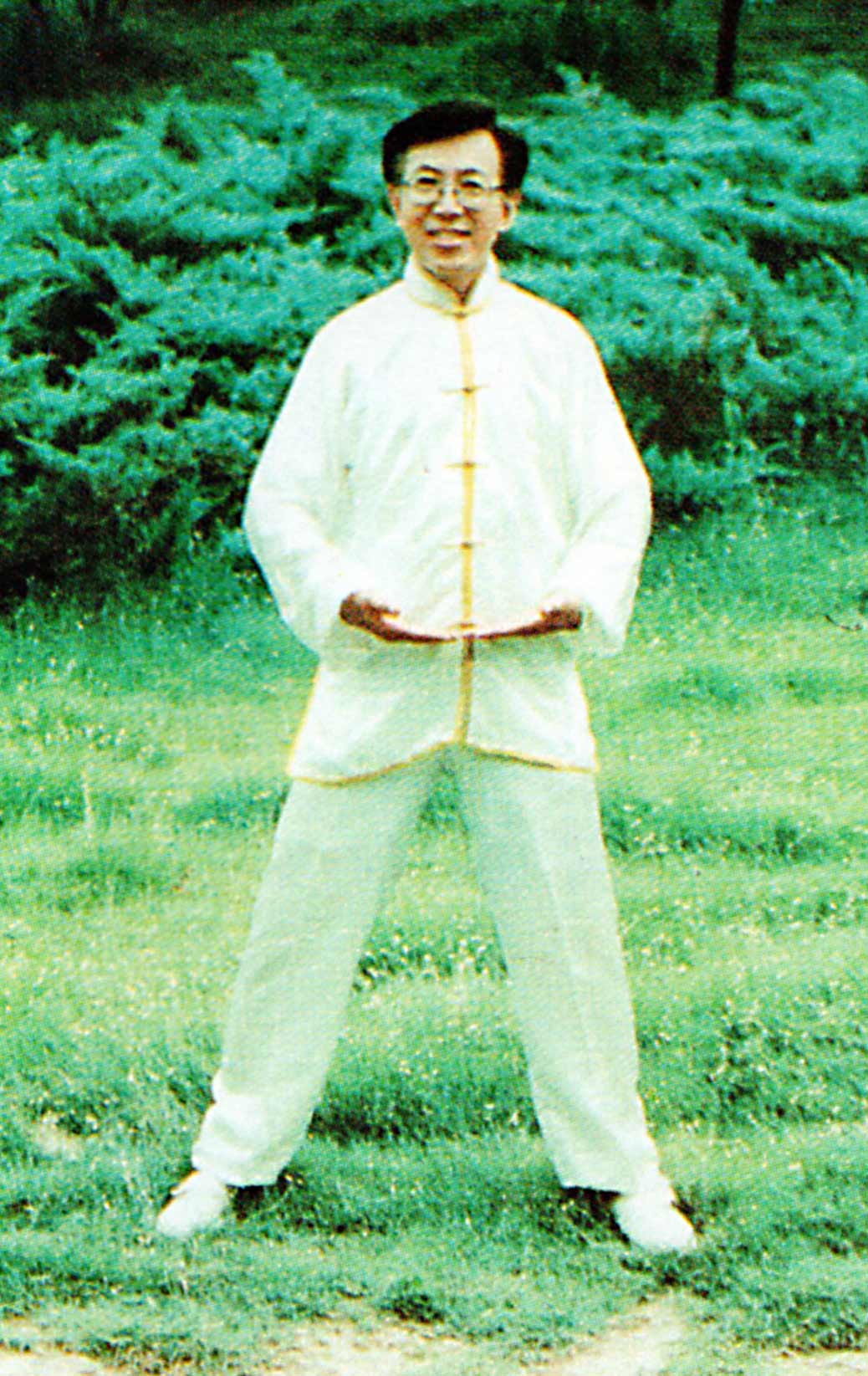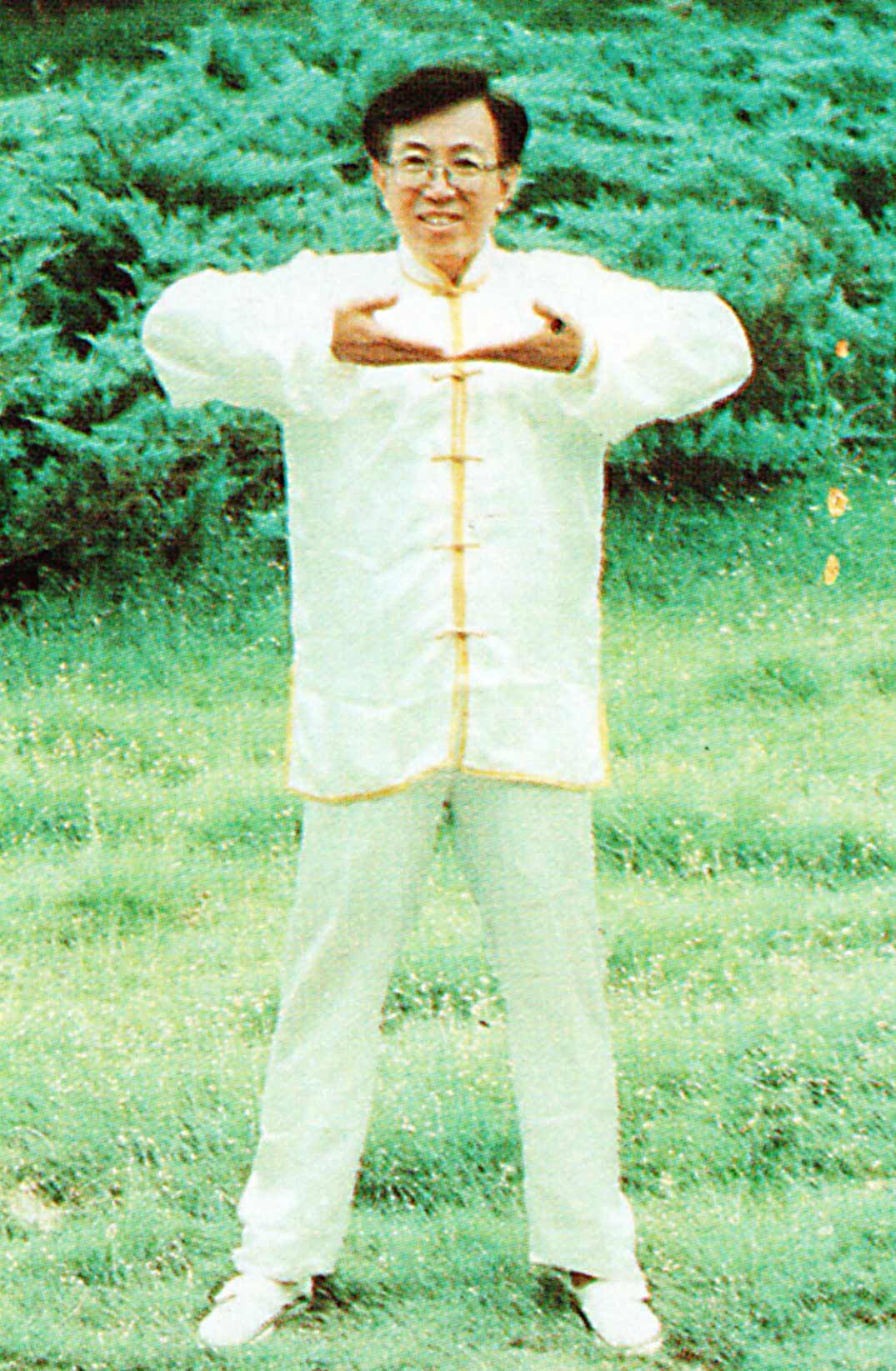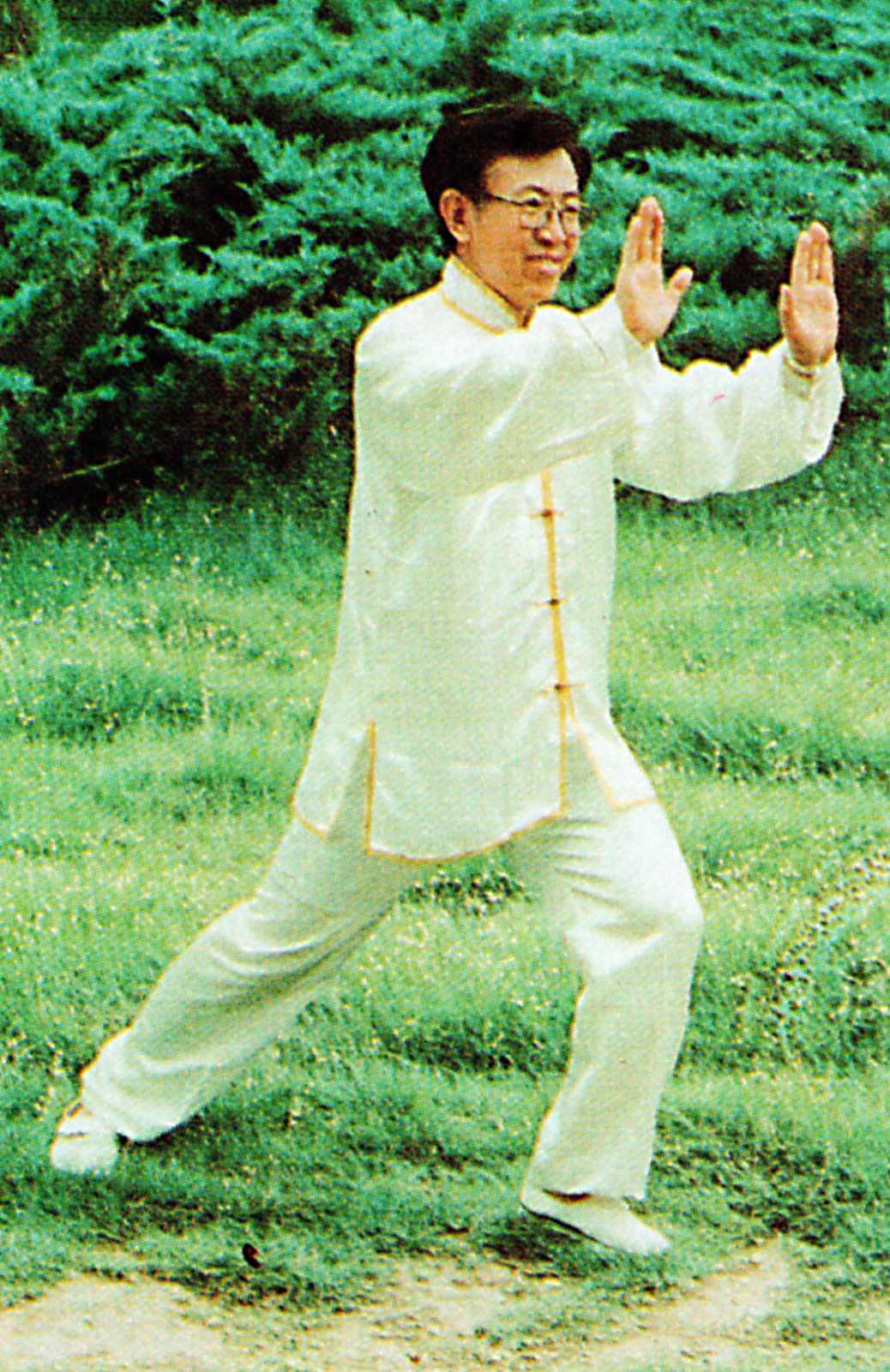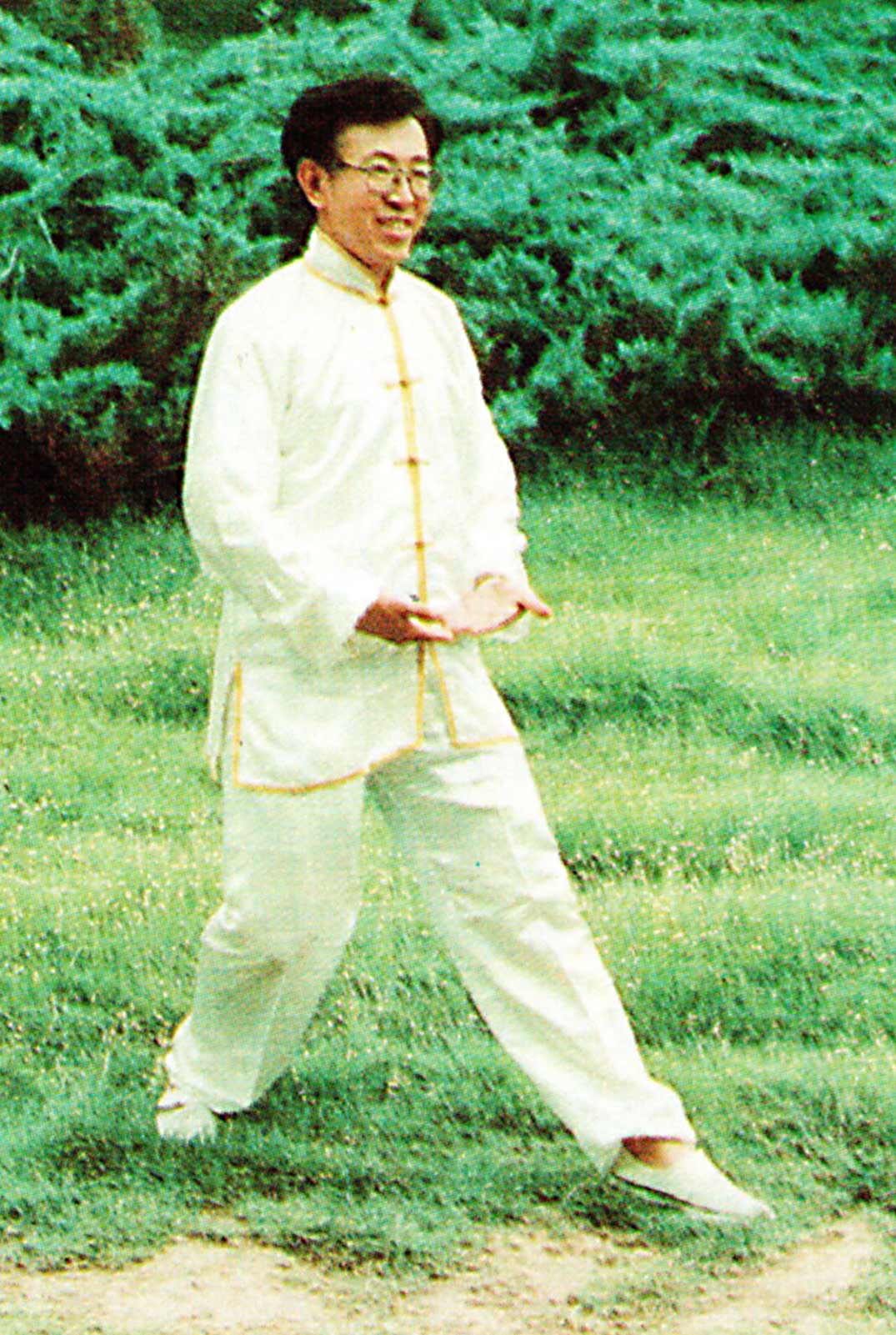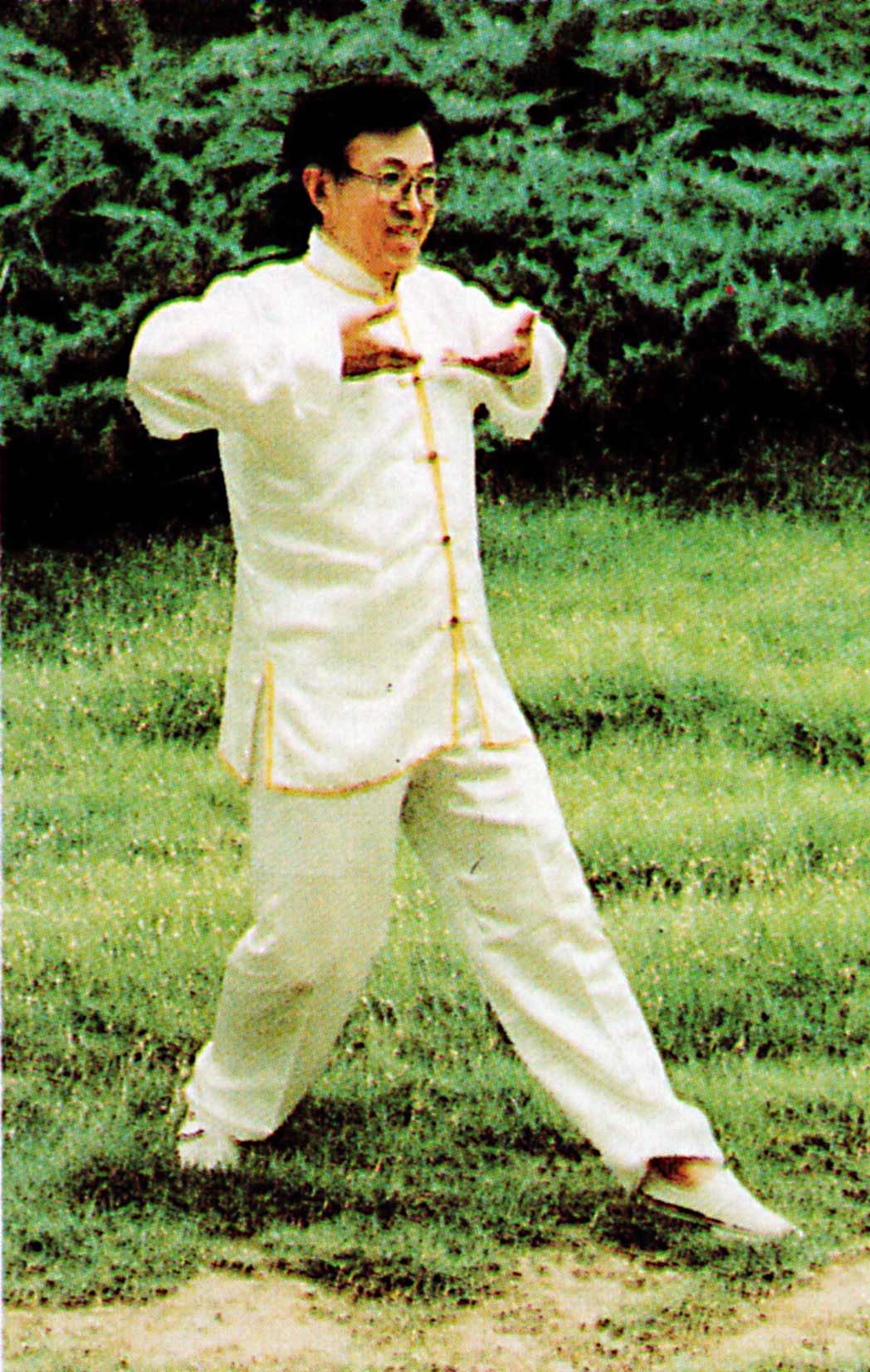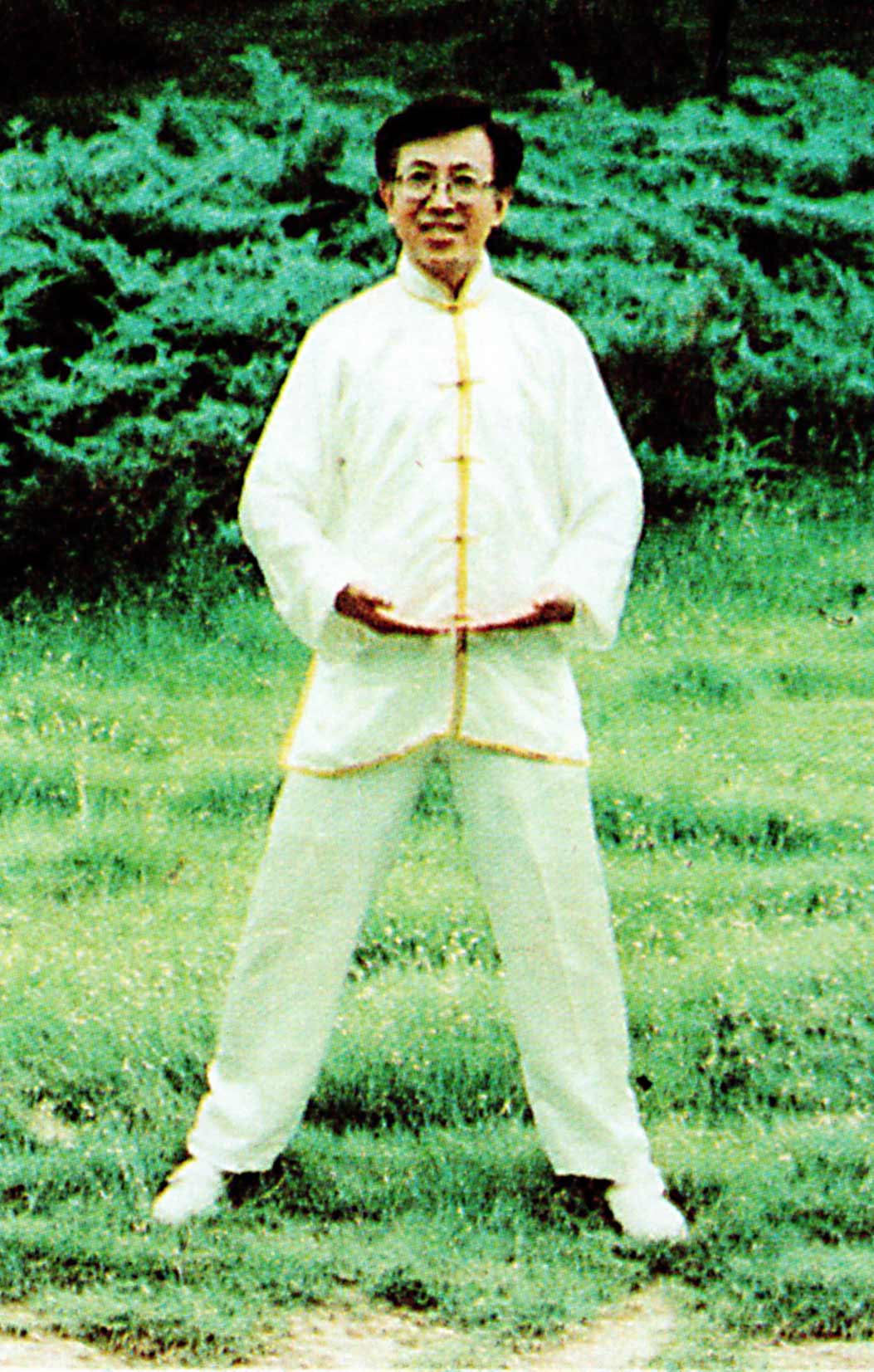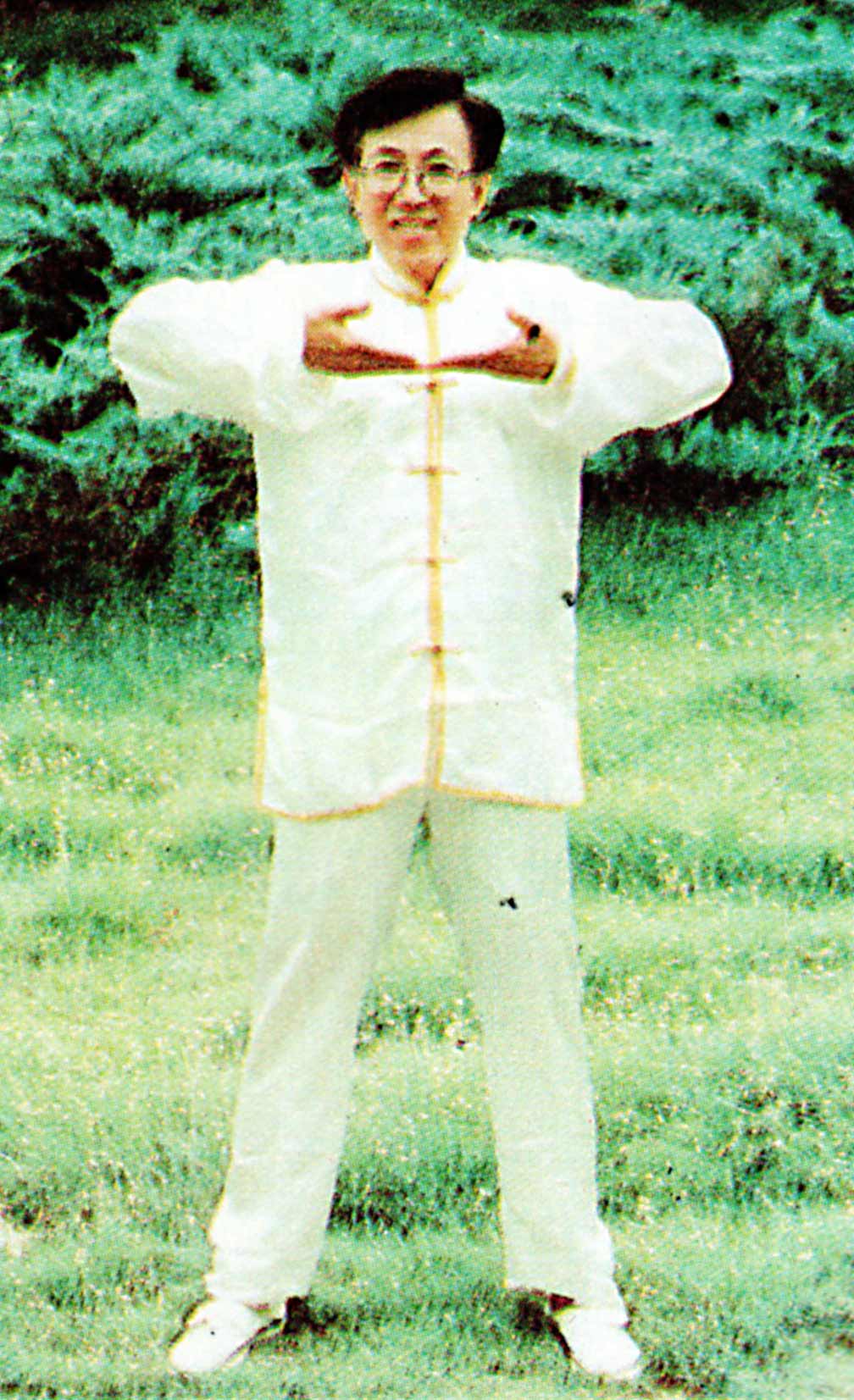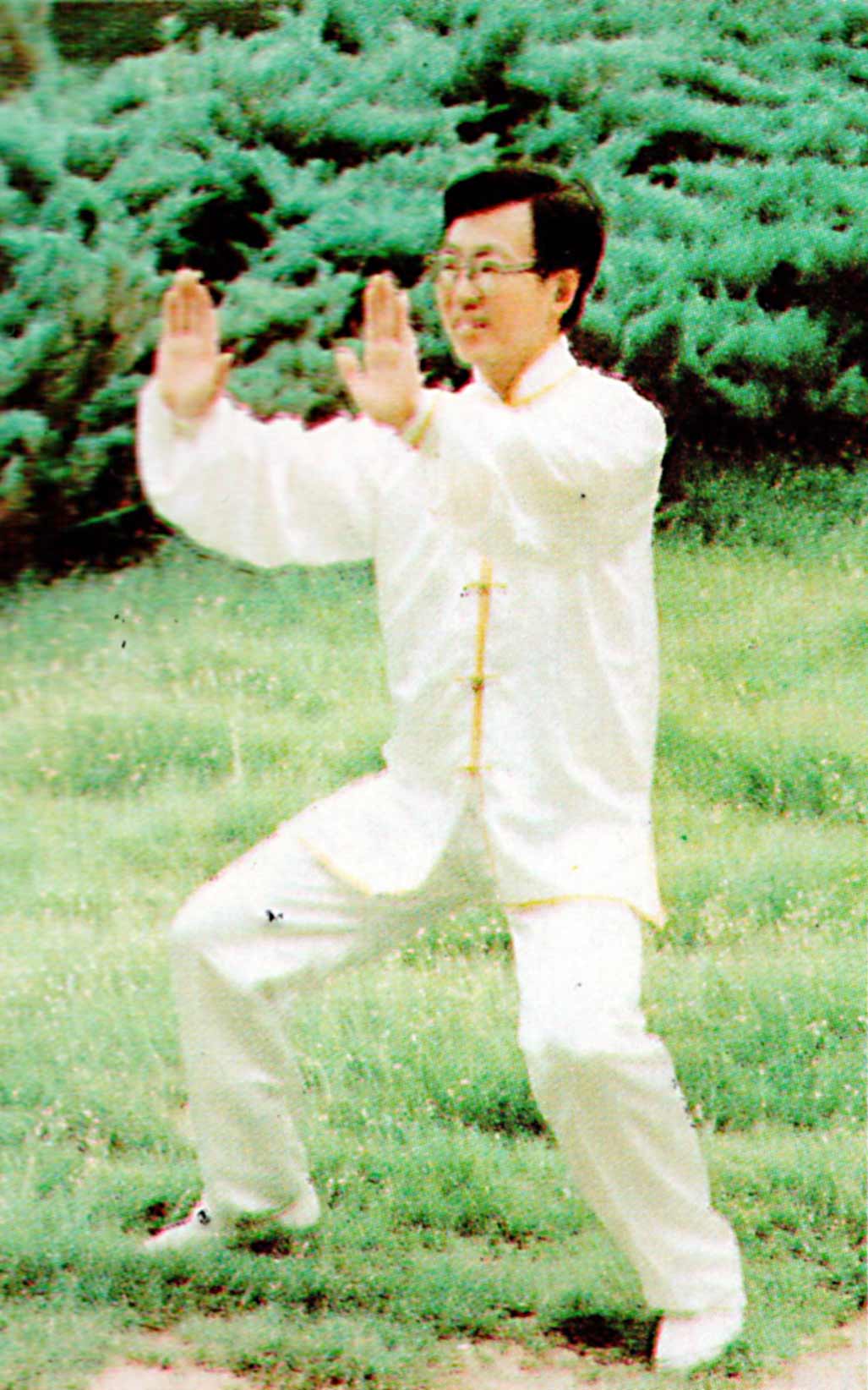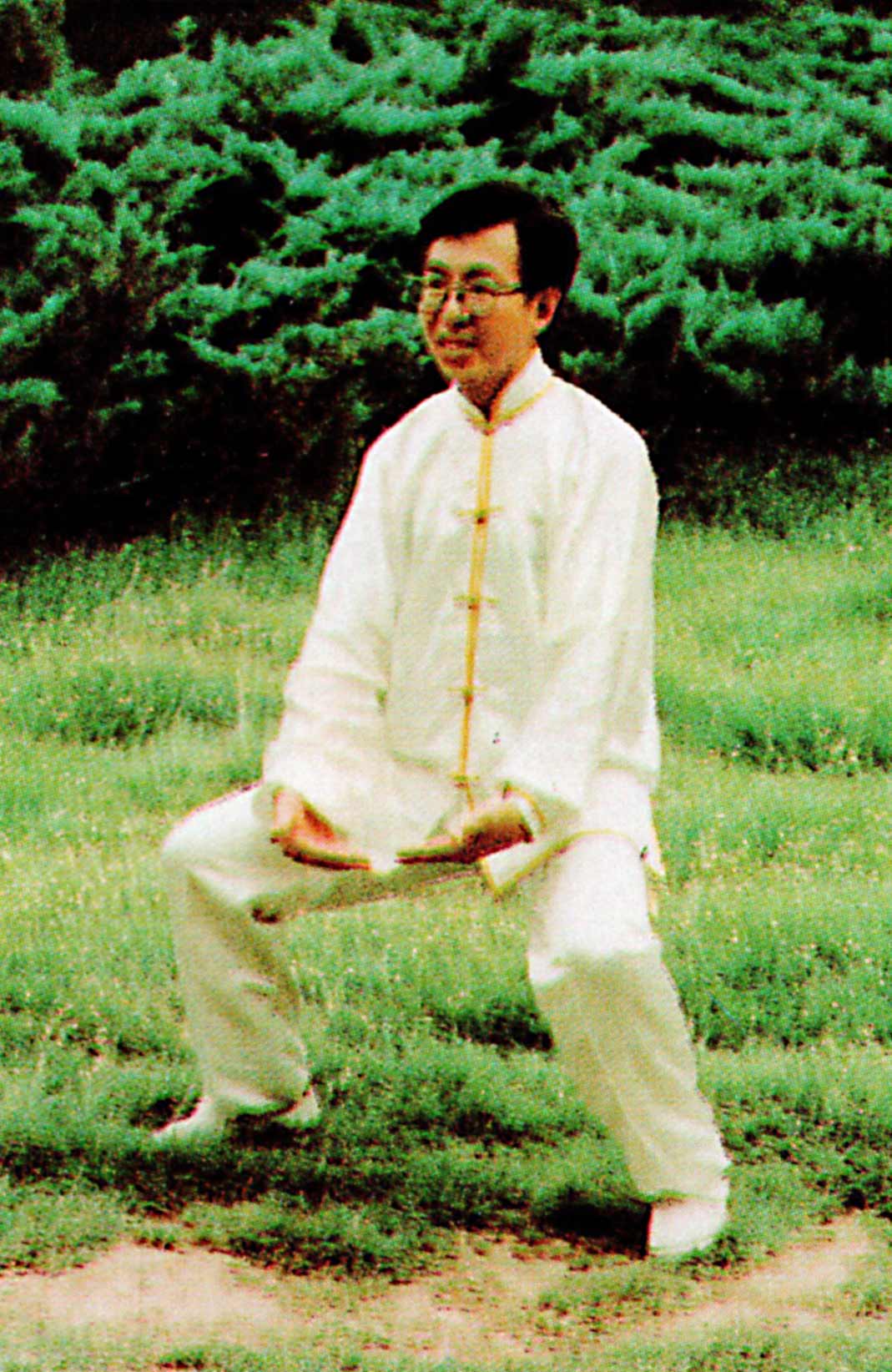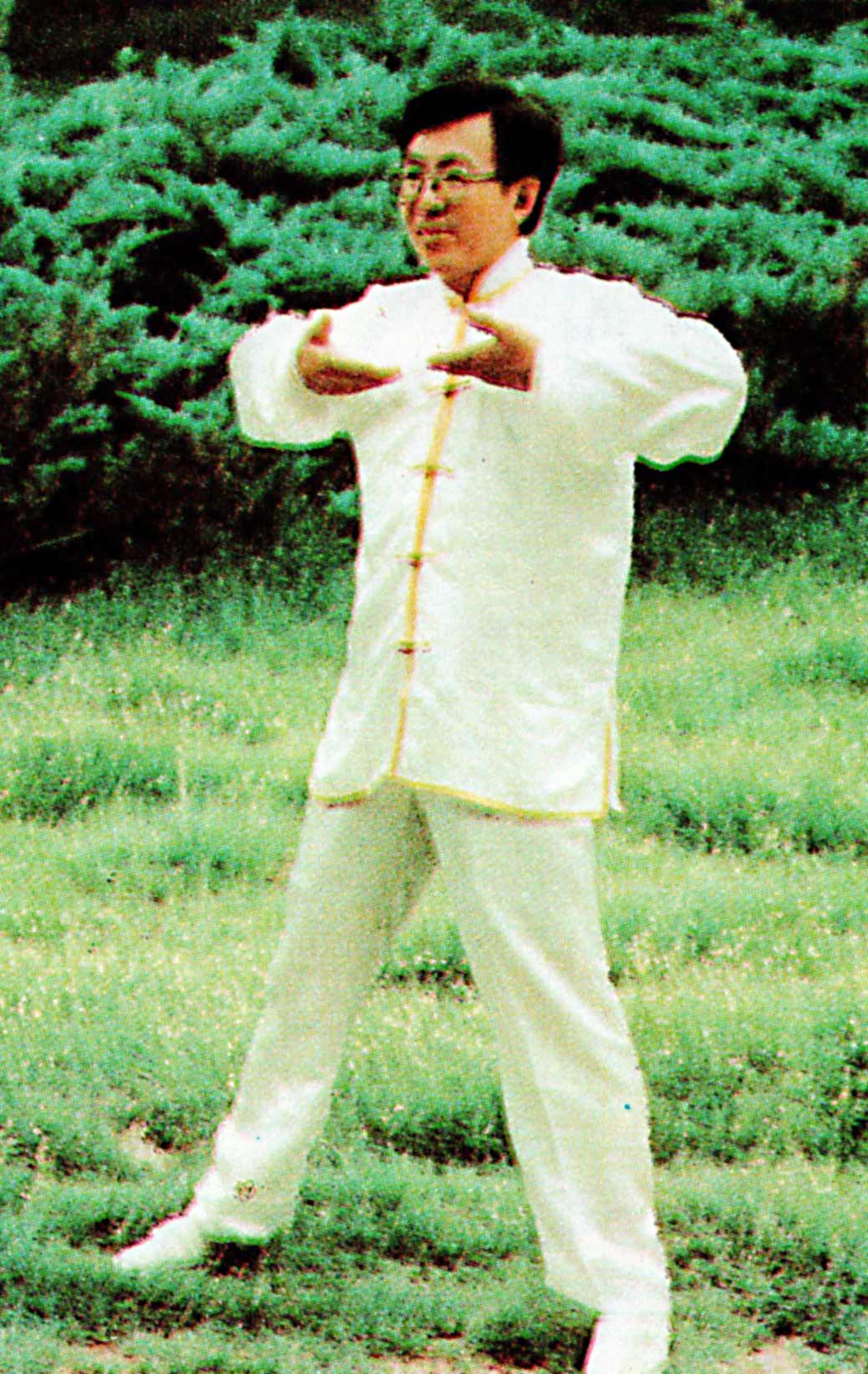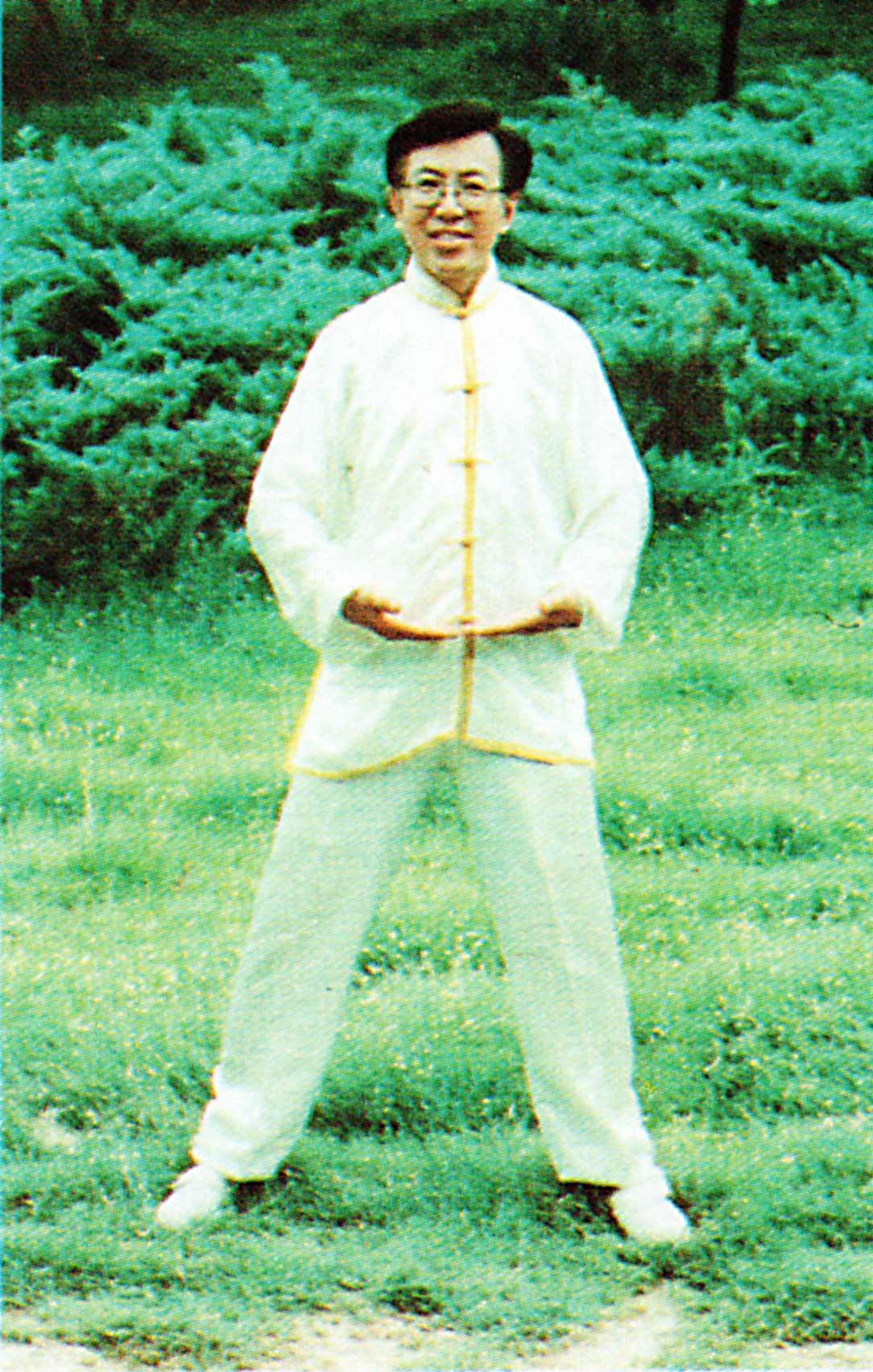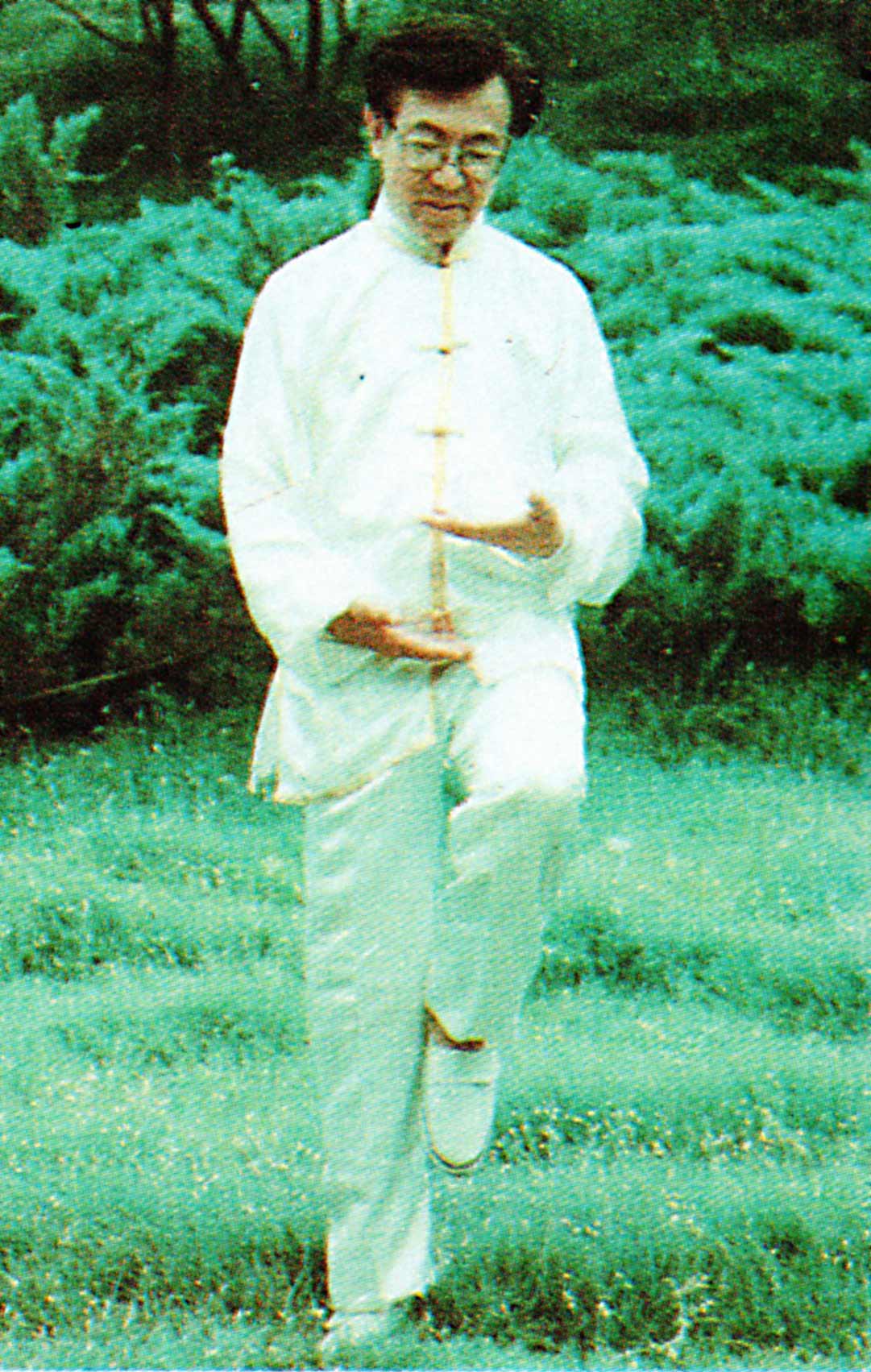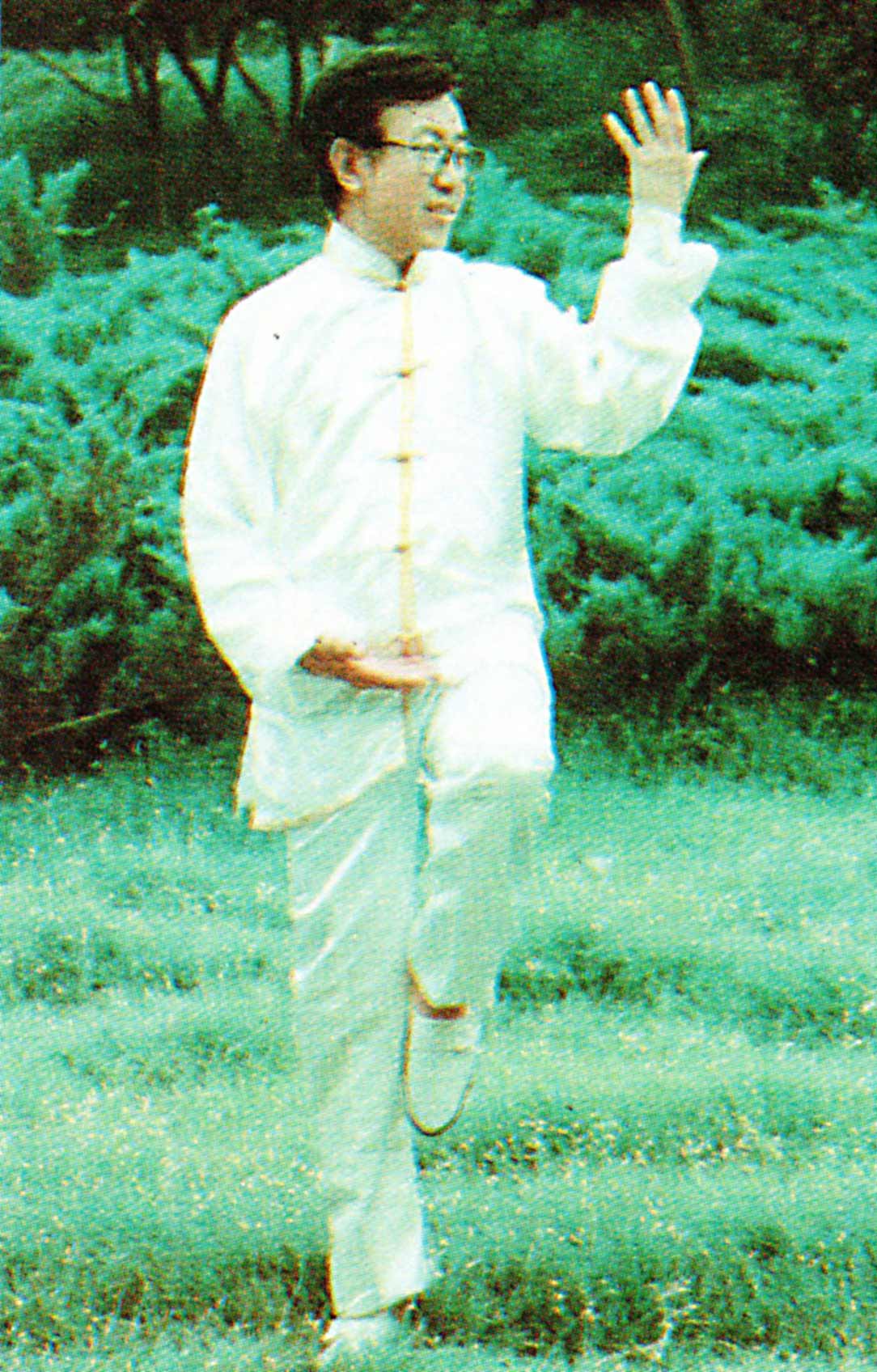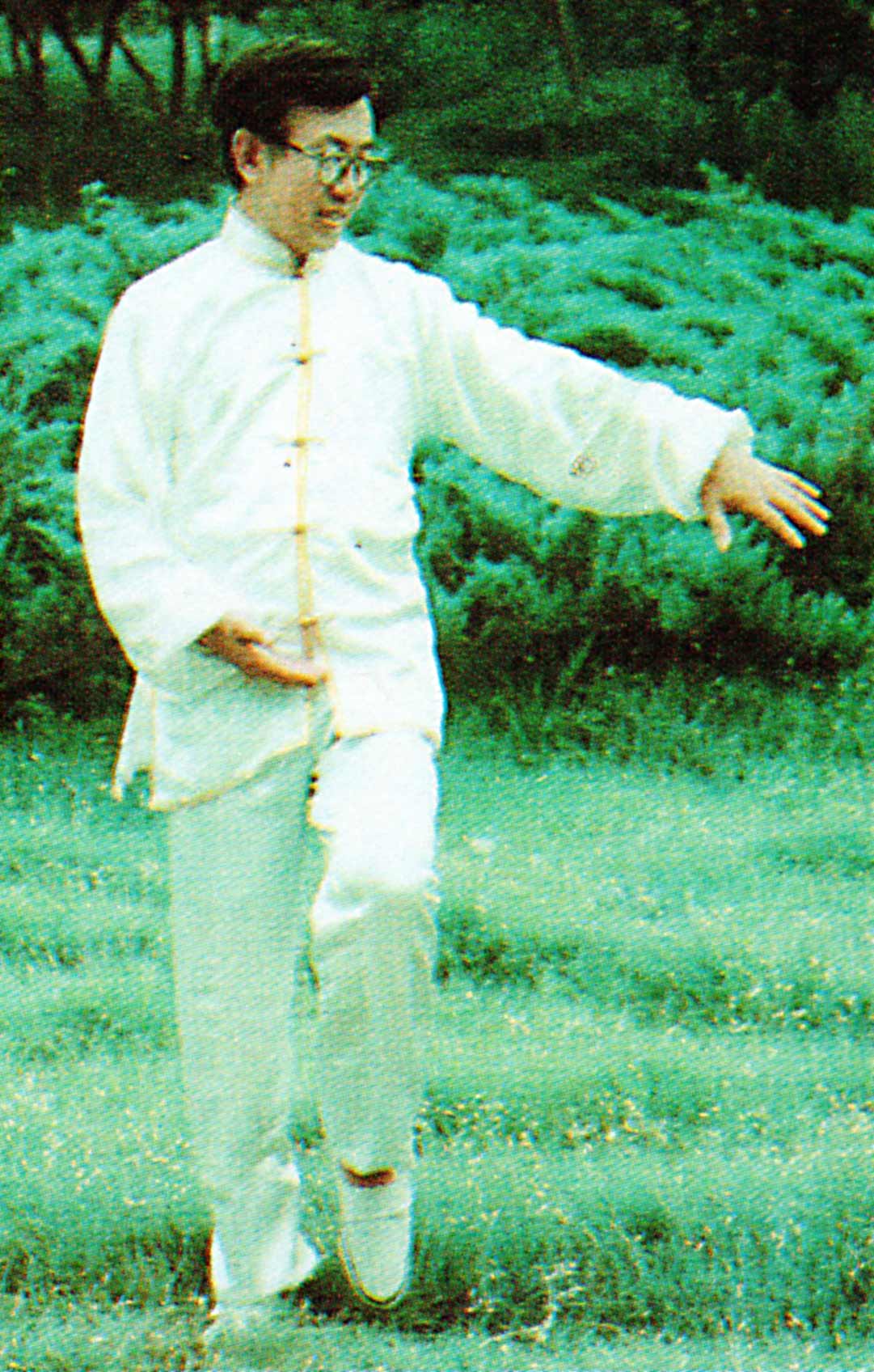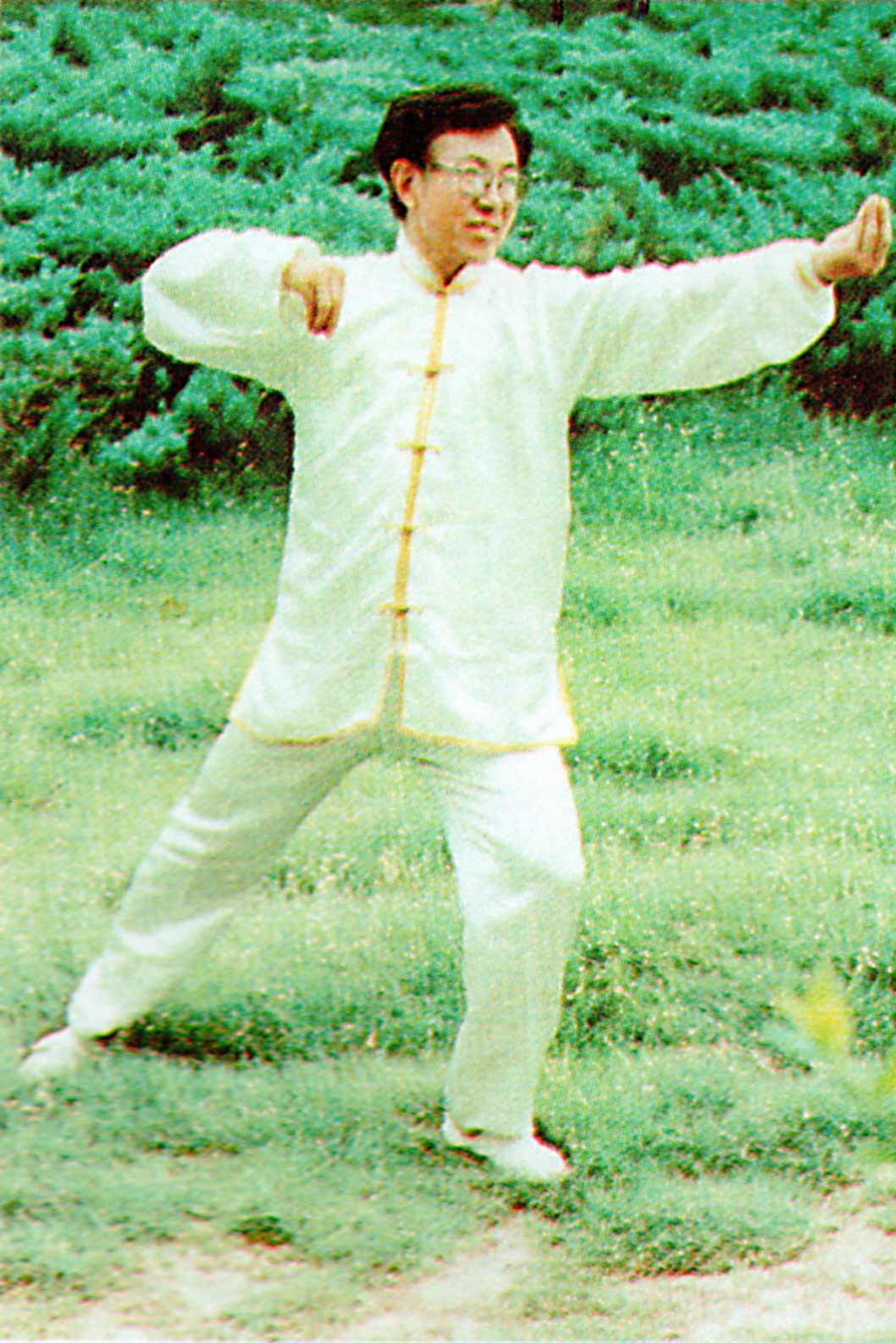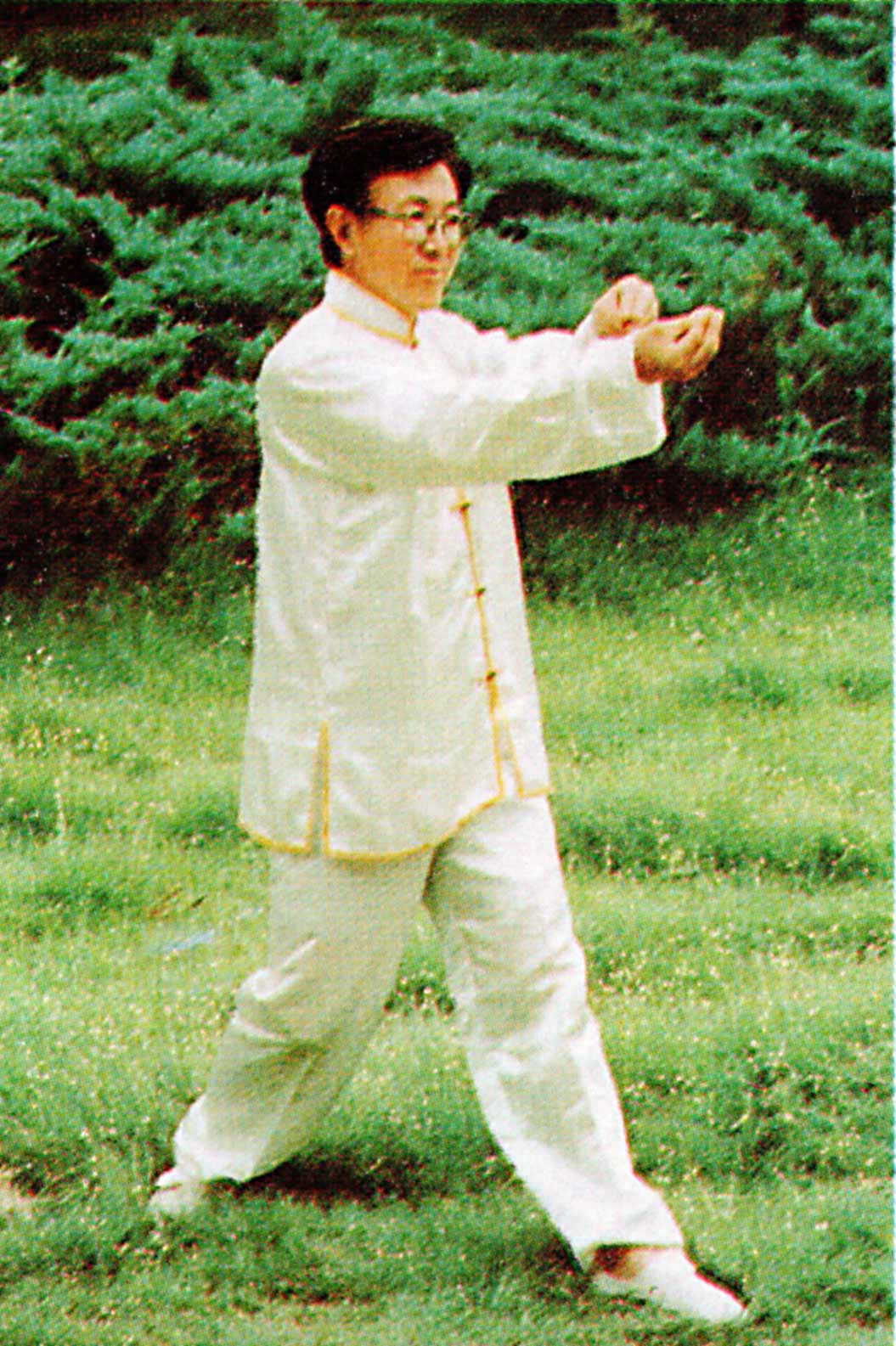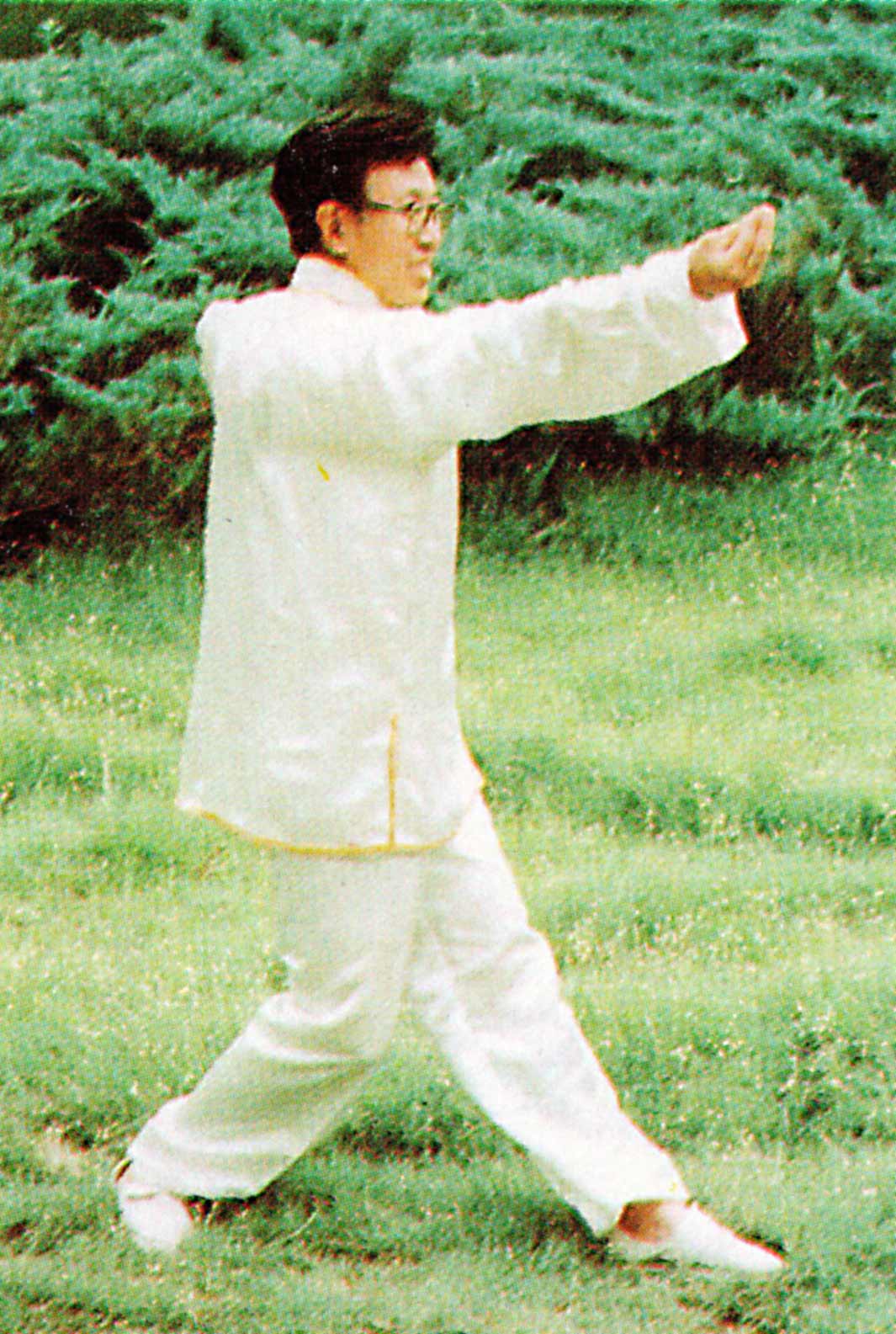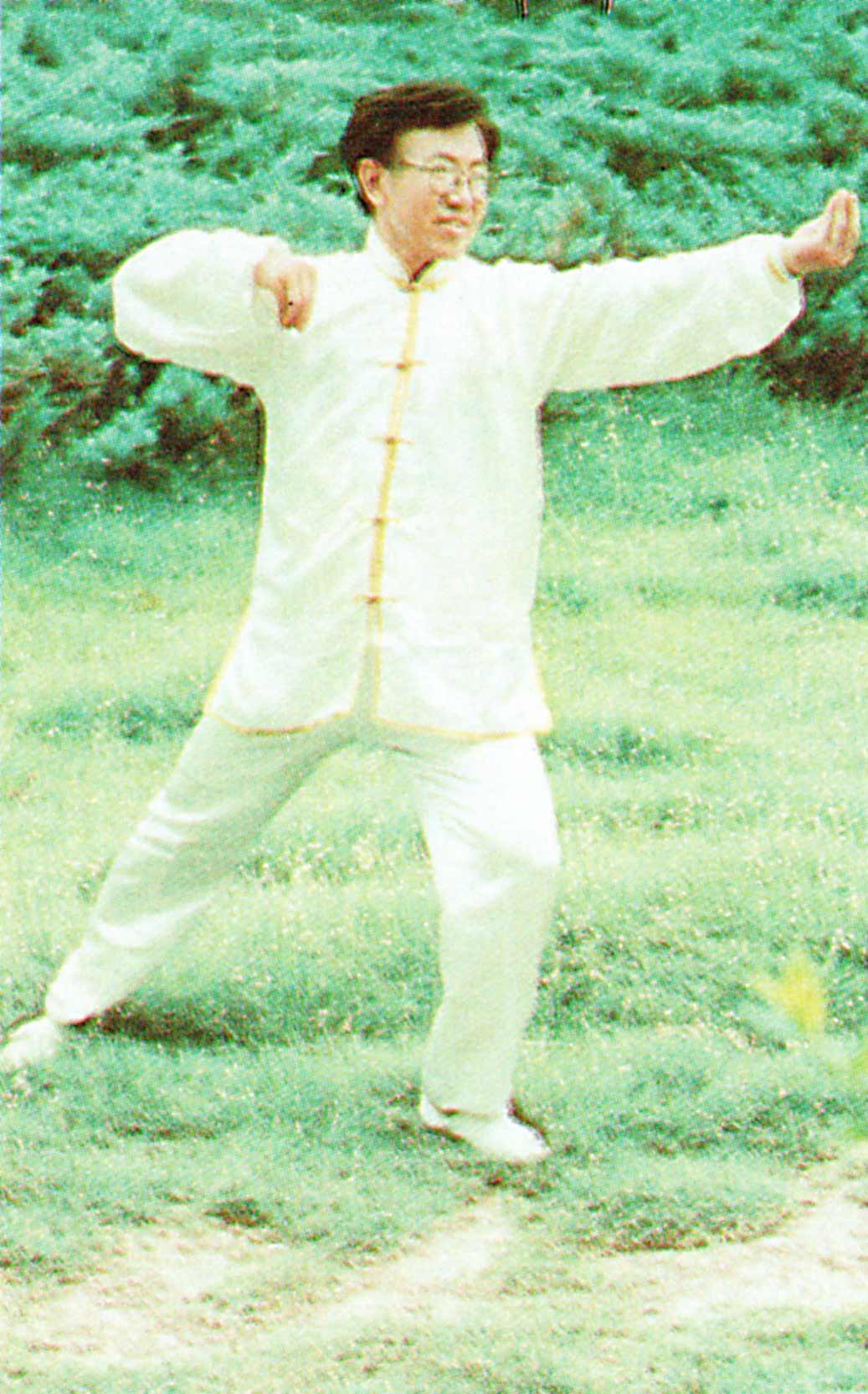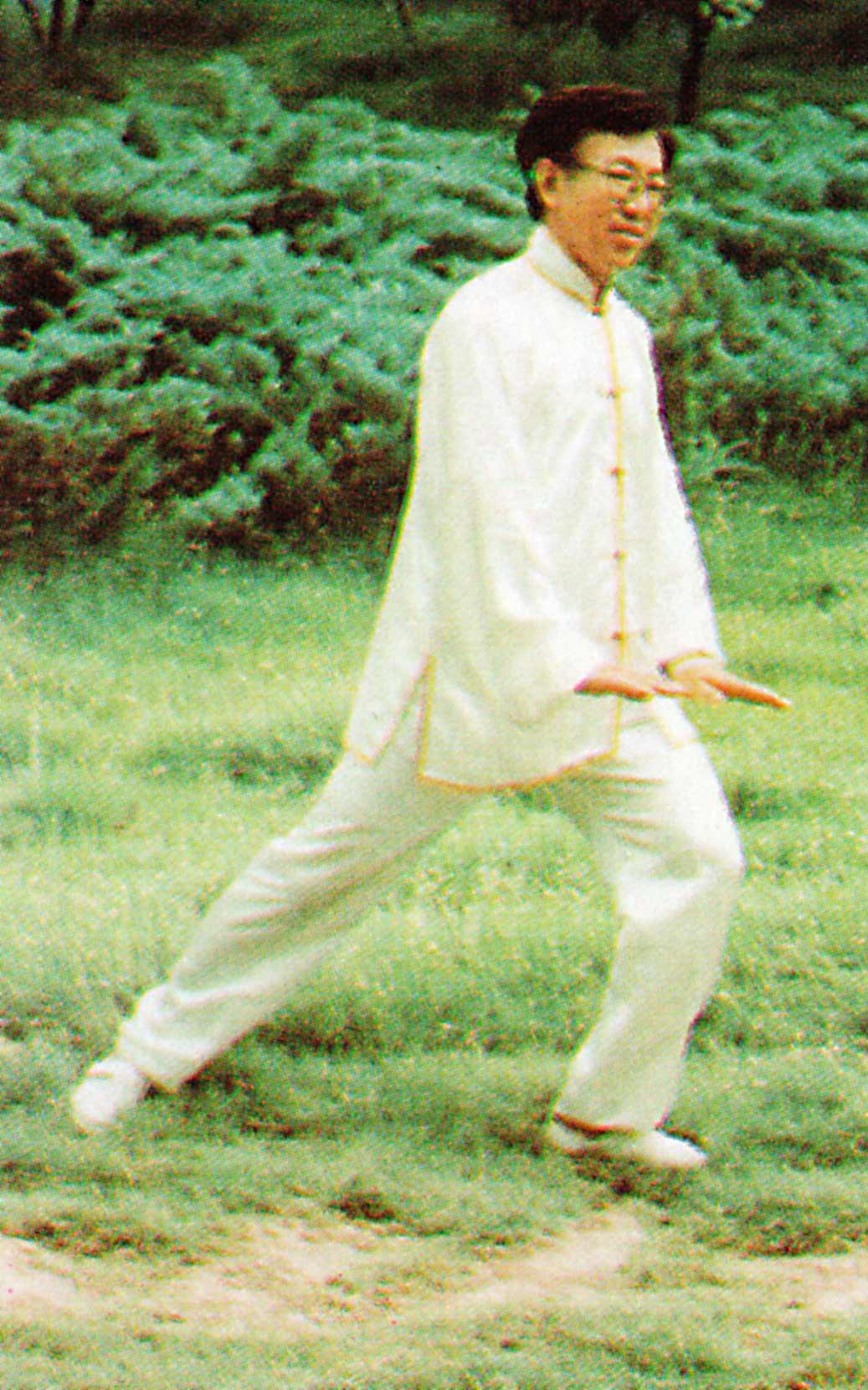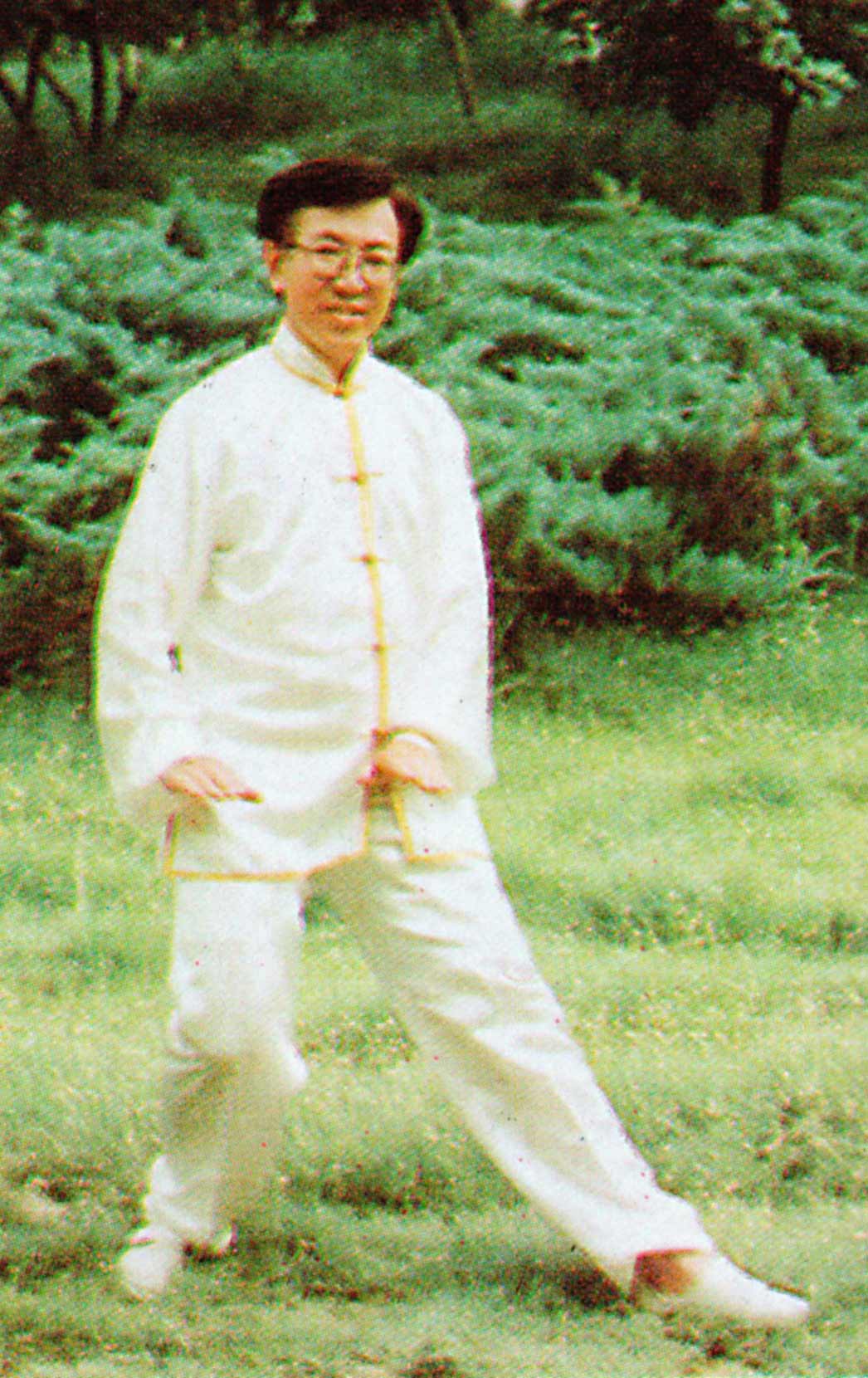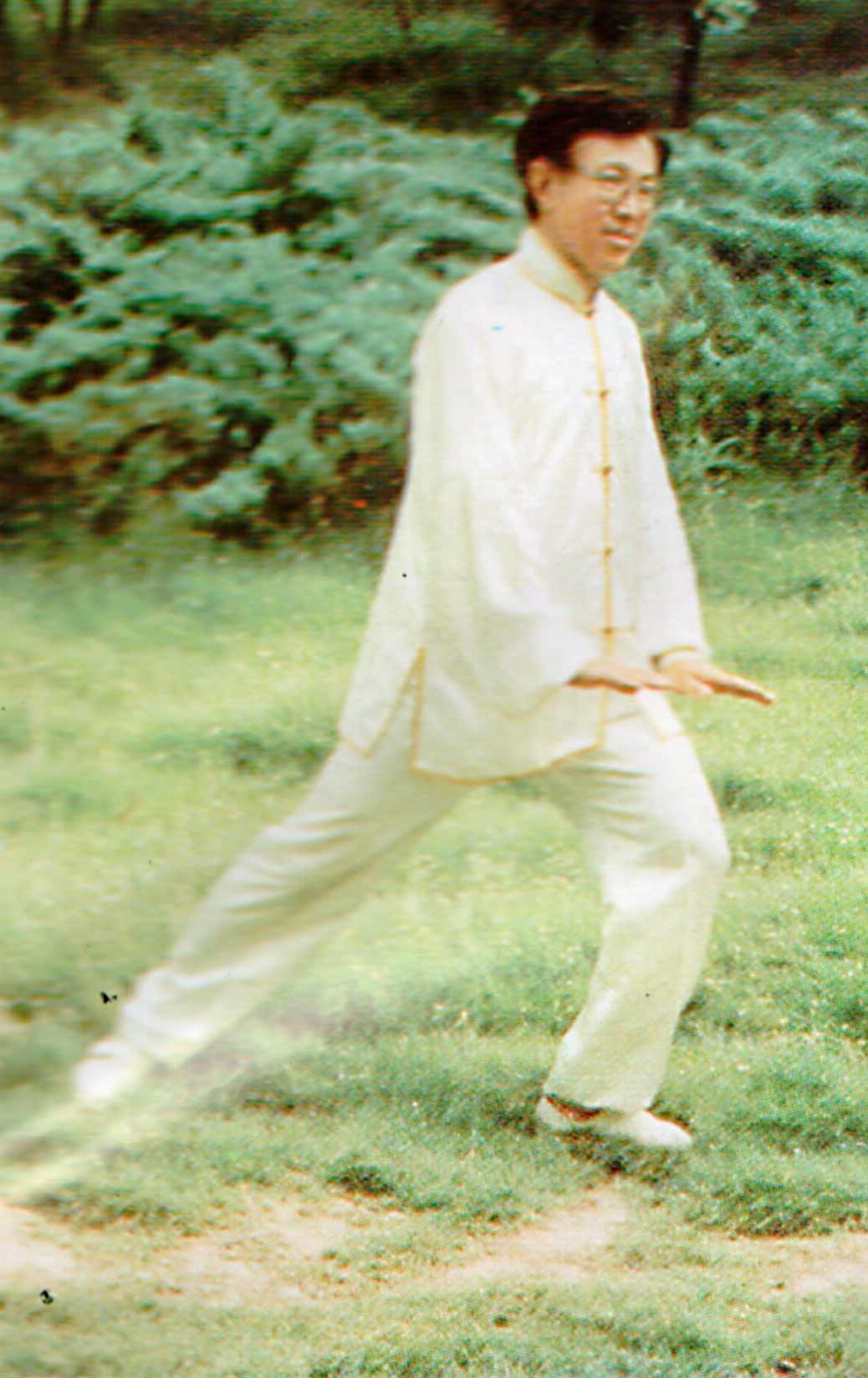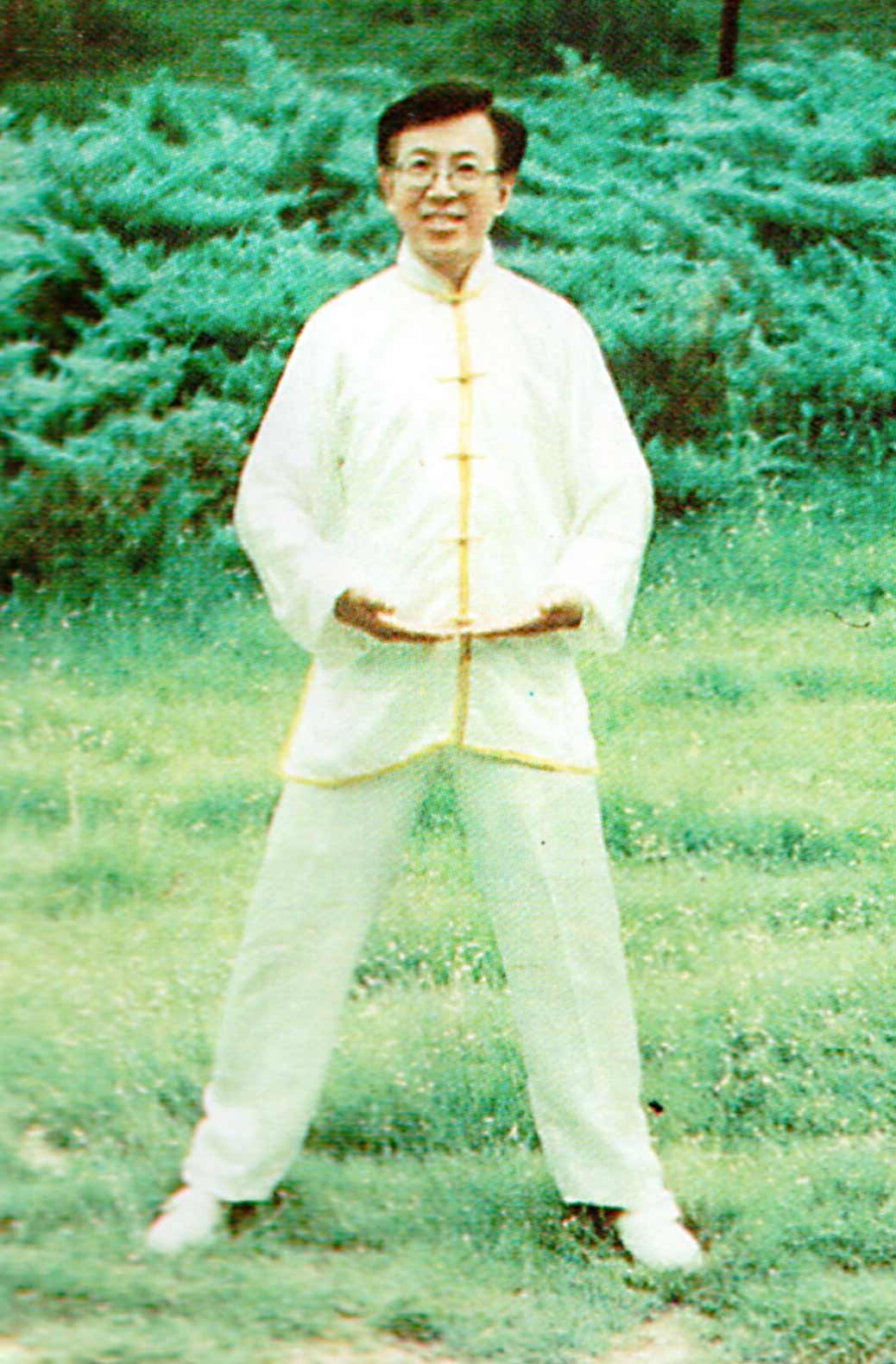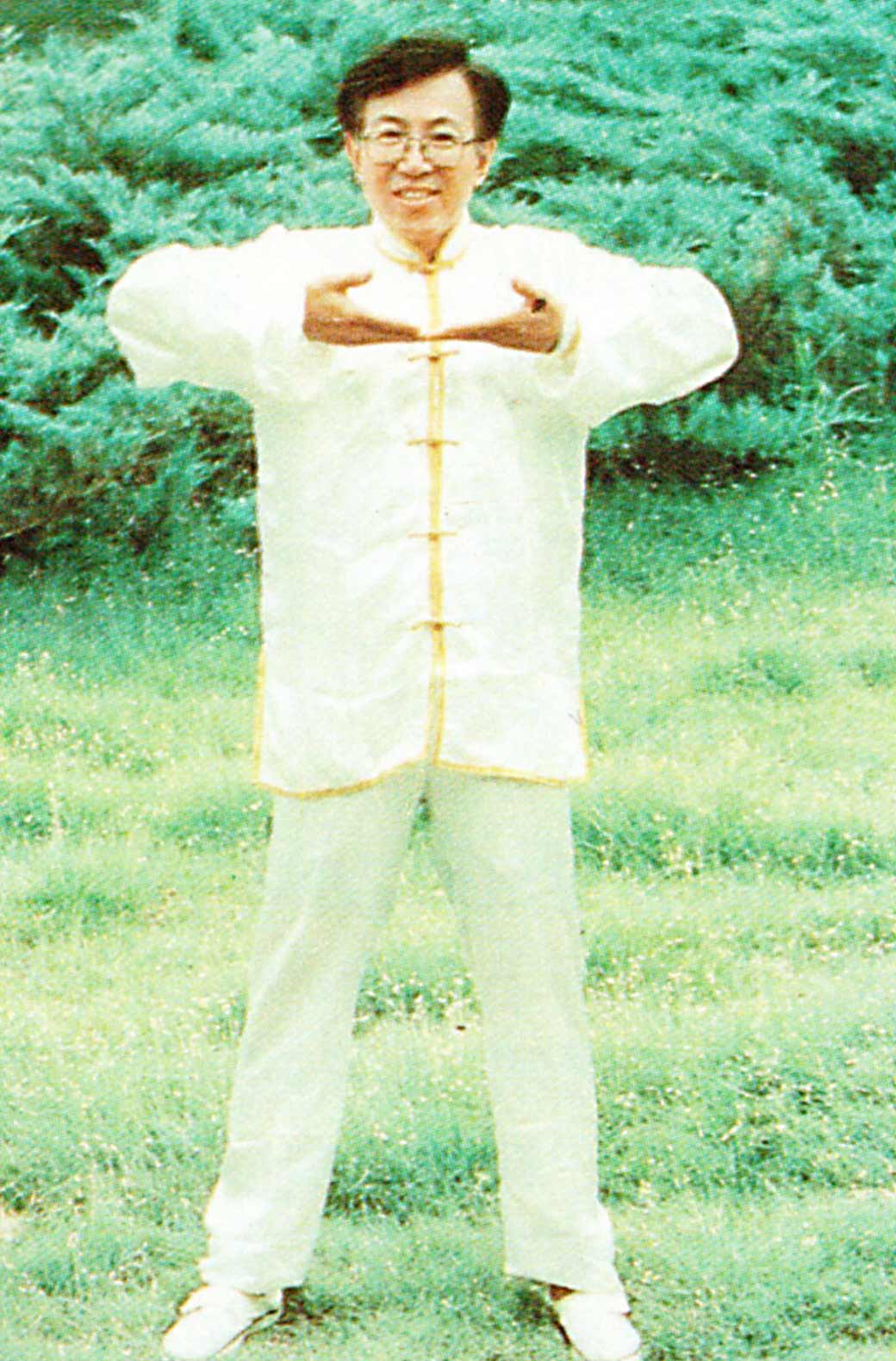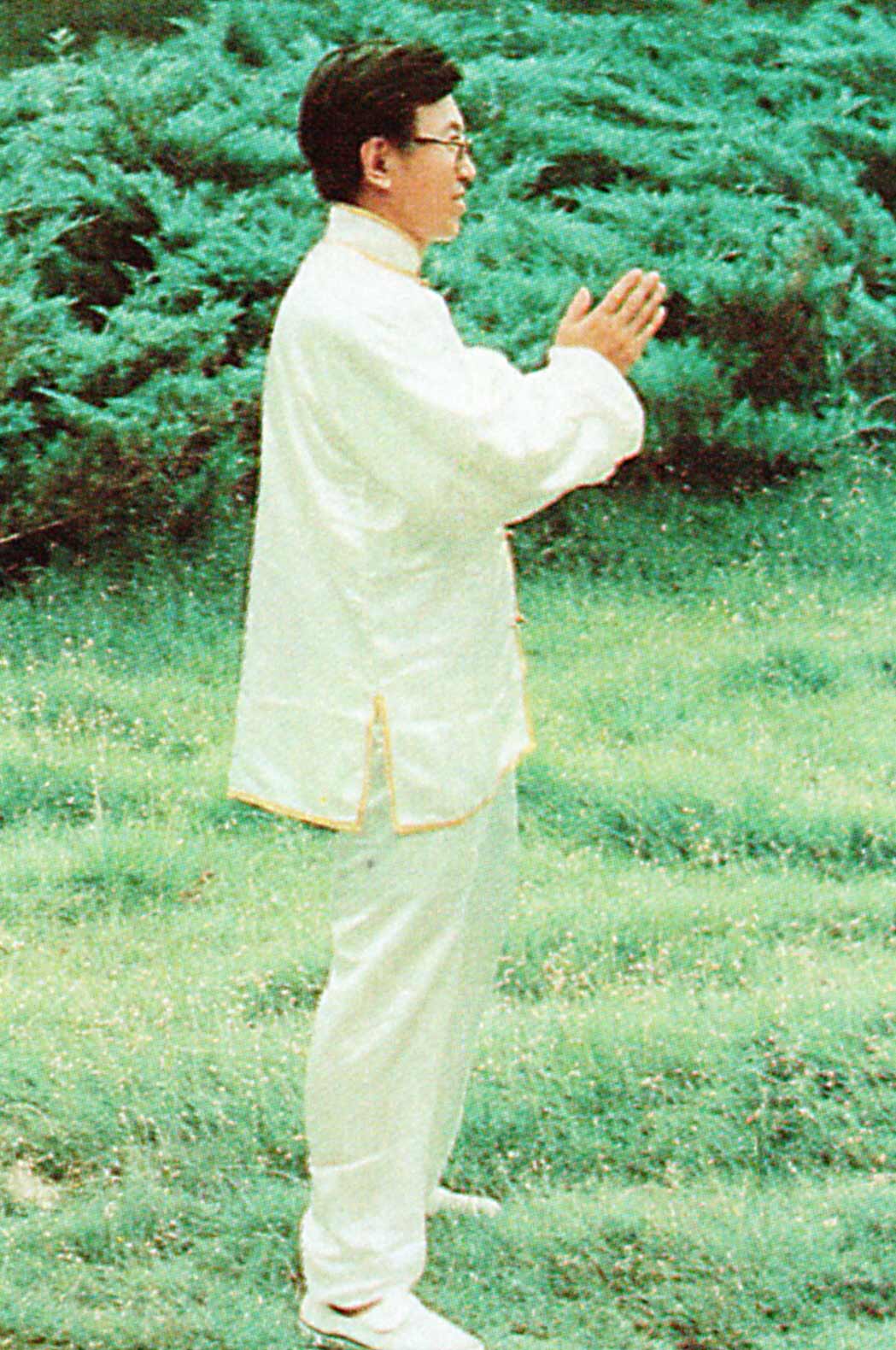 PAGE-QIGONG-Me-SONG-Tianbing-2-0_03
PAGE-QIGONG-Me-SONG-Tianbing-2-0_05
PAGE-QIGONG-Me-SONG-Tianbing-2-0_10
PAGE-QIGONG-Me-SONG-Tianbing-2-0_12
PAGE-QIGONG-Me-SONG-Tianbing-2-1_01
PAGE-QIGONG-Me-SONG-Tianbing-2-1_05
PAGE-QIGONG-Me-SONG-Tianbing-2-1_07
PAGE-QIGONG-Me-SONG-Tianbing-2-2_01
PAGE-QIGONG-Me-SONG-Tianbing-2-2_03
PAGE-QIGONG-Me-SONG-Tianbing-2-2_05
PAGE-QIGONG-Me-SONG-Tianbing-2-3_01
PAGE-QIGONG-Me-SONG-Tianbing-2-3_03
PAGE-QIGONG-Me-SONG-Tianbing-2-3_06
PAGE-QIGONG-Me-SONG-Tianbing-2-3_07
PAGE-QIGONG-Me-SONG-Tianbing-2-4_01
PAGE-QIGONG-Me-SONG-Tianbing-2-4_03
PAGE-QIGONG-Me-SONG-Tianbing-2-4_05
PAGE-QIGONG-Me-SONG-Tianbing-2-5_01
PAGE-QIGONG-Me-SONG-Tianbing-2-5_04
PAGE-QIGONG-Me-SONG-Tianbing-2-5_06
PAGE-QIGONG-Me-SONG-Tianbing-2-6_03
PAGE-QIGONG-Me-SONG-Tianbing-2-6_06
PAGE-QIGONG-Me-SONG-Tianbing-2-6_08
PAGE-QIGONG-Me-SONG-Tianbing-2-6_10
Director of Teaching and Research Section of Qigong,
Beijing University of Traditional Chinese Medicine.
Director, Keeping Good Health Expert Advisory Group, CPMA.
Chair of China National Qigong Education and Study Association Consultant, Self Controlled System of Deep Breathing Exercises Prevention & Cure Tumor Research Association of CCRF.
Deputy Council Director of Beijing Qigong Research Society.
Vice-chief of « Orient Qigong » and Director Office.